Sarah Jane Hemsley Upholstery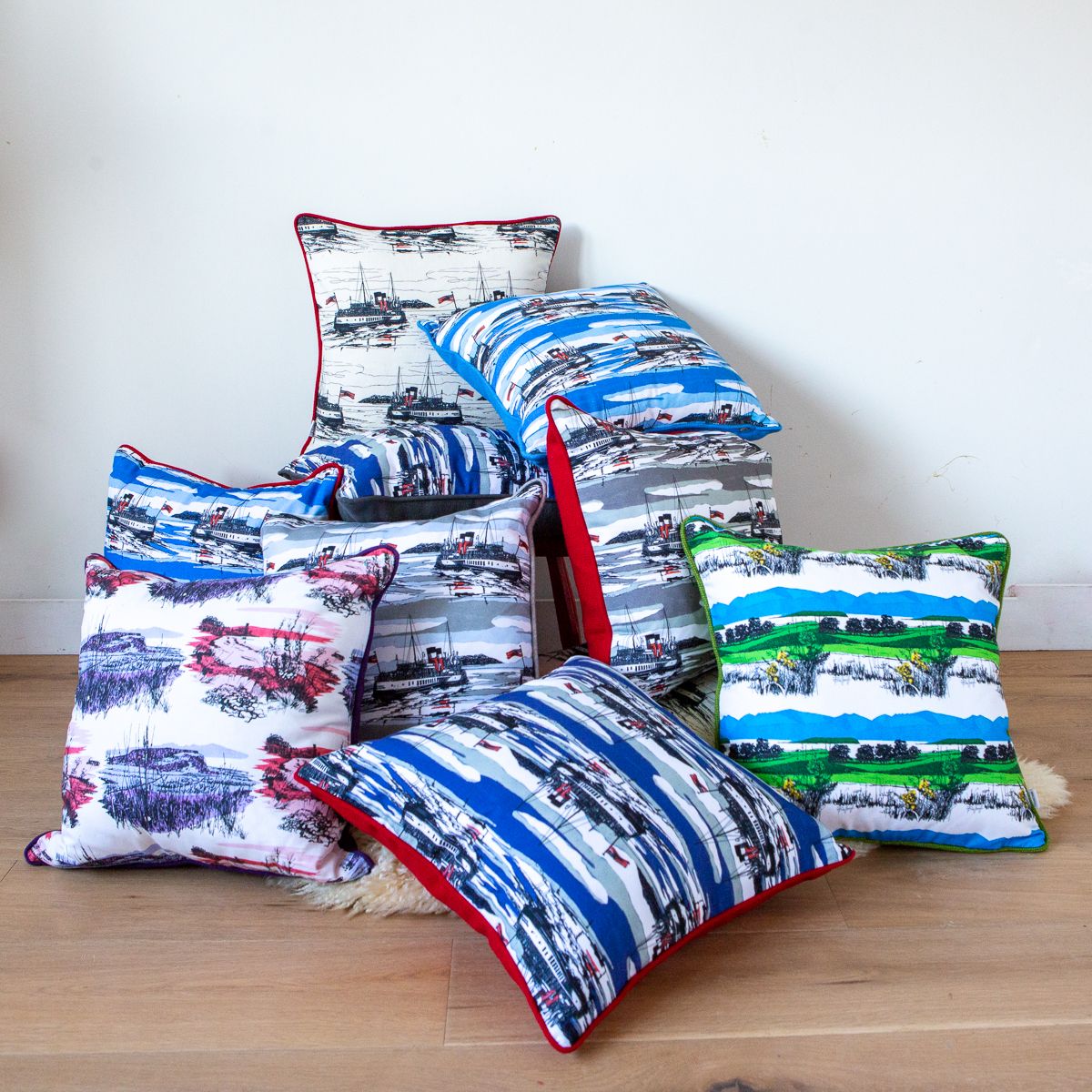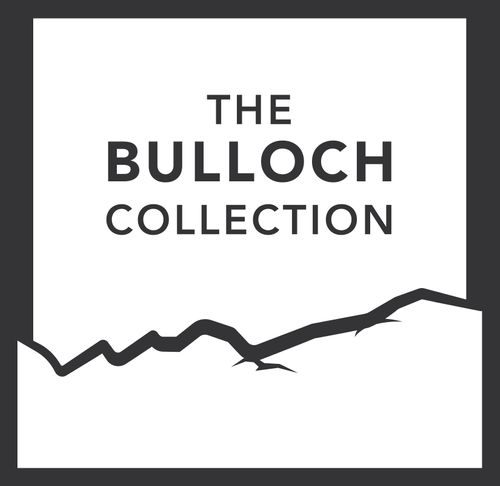 The Bulloch Collection - scenic coastal illustrations of the Isle of Bute, West coast of Scotland. Each design enlivened with bold colours. Original ink sketches by Lyn Bulloch, designs and colouring by Sarah Jane.
The designs have a retro, nostalgic air but with a contemporary crispness.
Printed on organic cotton or linen union and paired with Bute wools all The Bulloch Collection luxury homeware and gift products are made in Scotland and North of England.
Address
Isle of Bute
United Kingdom
Eco & Ethical

General Gift

Interior Accessories

Kitchen & Dining

Scottish Gifts