28 Mar 2022
The Colourful Moo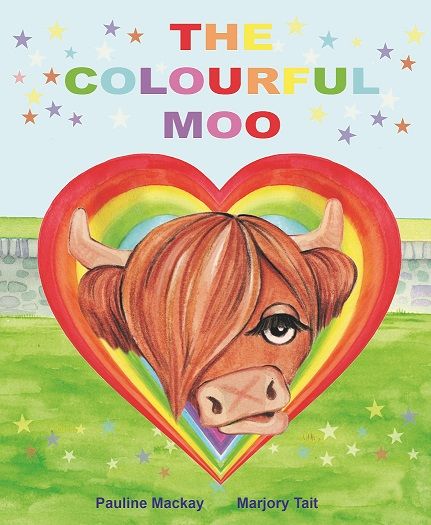 'The Colourful Moo' is our forthcoming rhyming picture book. No matter the weather, Sue, the heilan coo, never moos ... until one special day.
Meet all the animals on Oak Tree Farm and see how the weather changes as the year rolls round.
Read out loud and laugh out loud with this fast-paced story full of hilarious rhymes.
32 page full colour paperback. Illustrations by Marjory Tait.
Pre-orders can be taken at the Scottish Trade Fair.