Grow Candles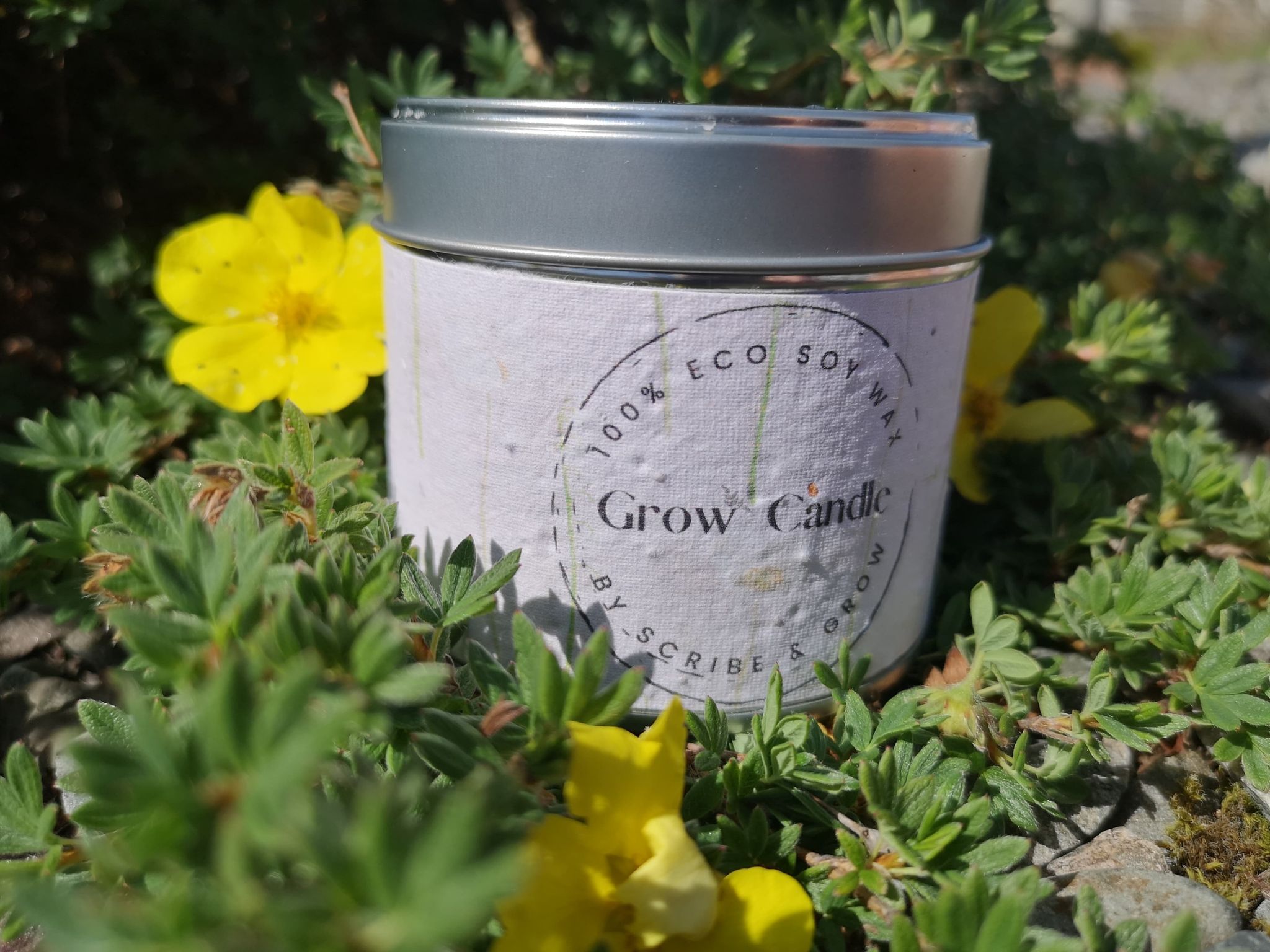 Handmade on the Isle of Skye with eco soy wax & scented oils. Inspired by the Isle of Skye, we have 4 scents available...
Bothy Ballad - Vanilla, chocolate, and smokey whiskey with a strong peat side.
Fairy Glen - Tiny droplets of sunshine sparkling their way through a soft powdery sweet floral meadow. A magical fragrance with hints of vanilla, patchouli, and sandalwood.
Raspberry & Peppercorn - Raspberries and cherries warmed with pink and black peppercorns. A sophisticated fragrance with hints of rose, musk & amber.
By the fire - intensely rich and full aroma. Bergamot, lemon leaf and warming spices, enhanced by fresh eucalyptus, tender lavender, and summer geranium.