01 Jan 2021
Supply Chain Sustainability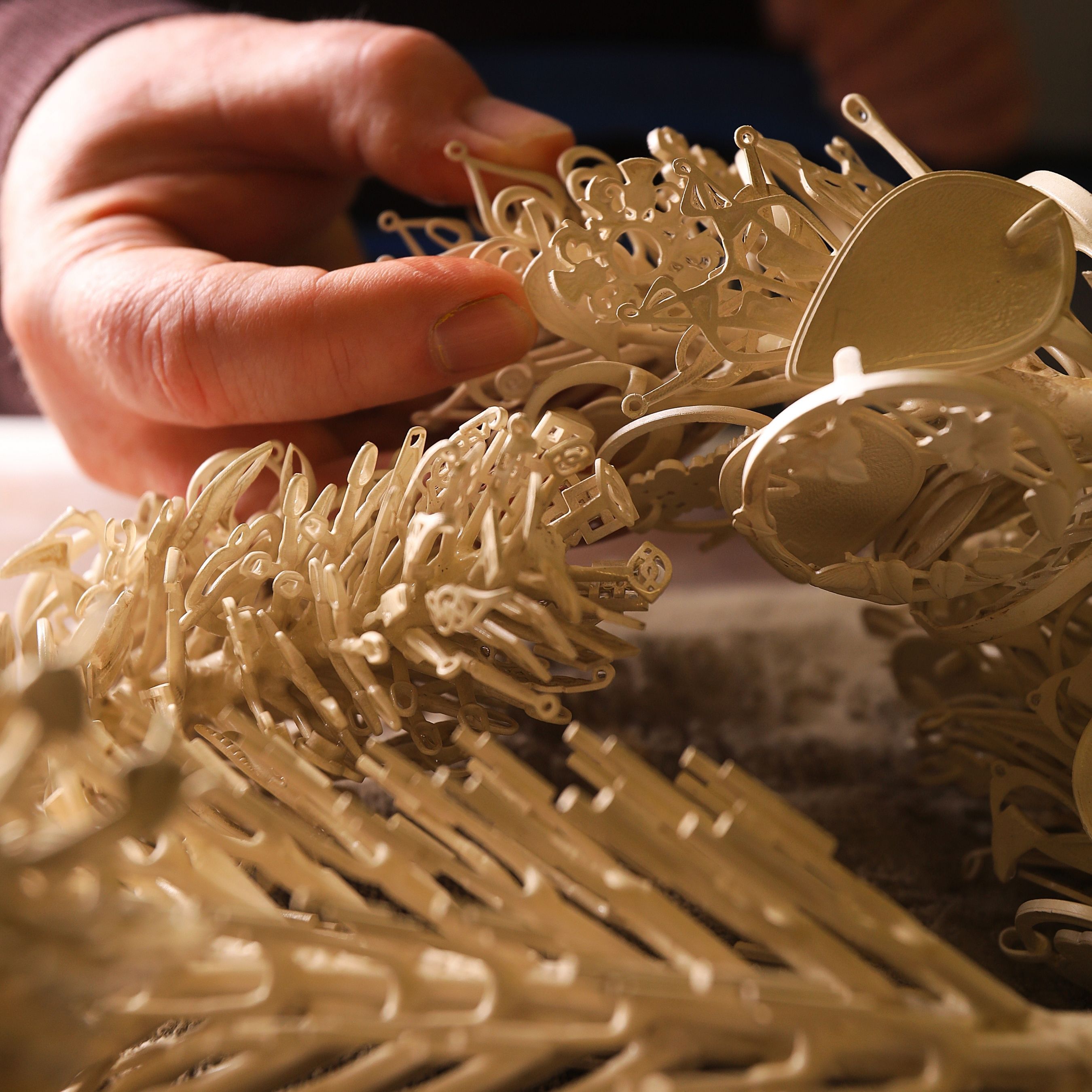 Beautiful jewellery that doesn't cost the earth.
At Ortak we pride ourselves on our transparent supply chain. With growing concern for the exploitation of natural resources, we're joining leading jewellers at the forefront of ethical manufacturing. Now using 100% recycled ecosilver grain, we can protect the environment whilst providing the same high quality of sterling silver in all of our pieces.
Based in the Orkney Islands with it's world leading renewable energy credentials, we're constantly inspired by our surroundings. Producing fine jewellery in the most sustainable way will always be a priority to our skilled team behind the handcrafted collections we produce.
Whilst travel is still currently restricted in Scotland, we hope in the near future we will be able to welcome customers once again to our workshop tours to share the intricate steps of our design and manufacturing process. For now, we'll keep sharing on our social media channels to bring a bit of Ortak magic to you at home and showcasing beautiful jewellery that doesn't cost the earth.
Best wishes,
Michael and the Ortak Team