15 Mar 2021
#SofterThanASoftThing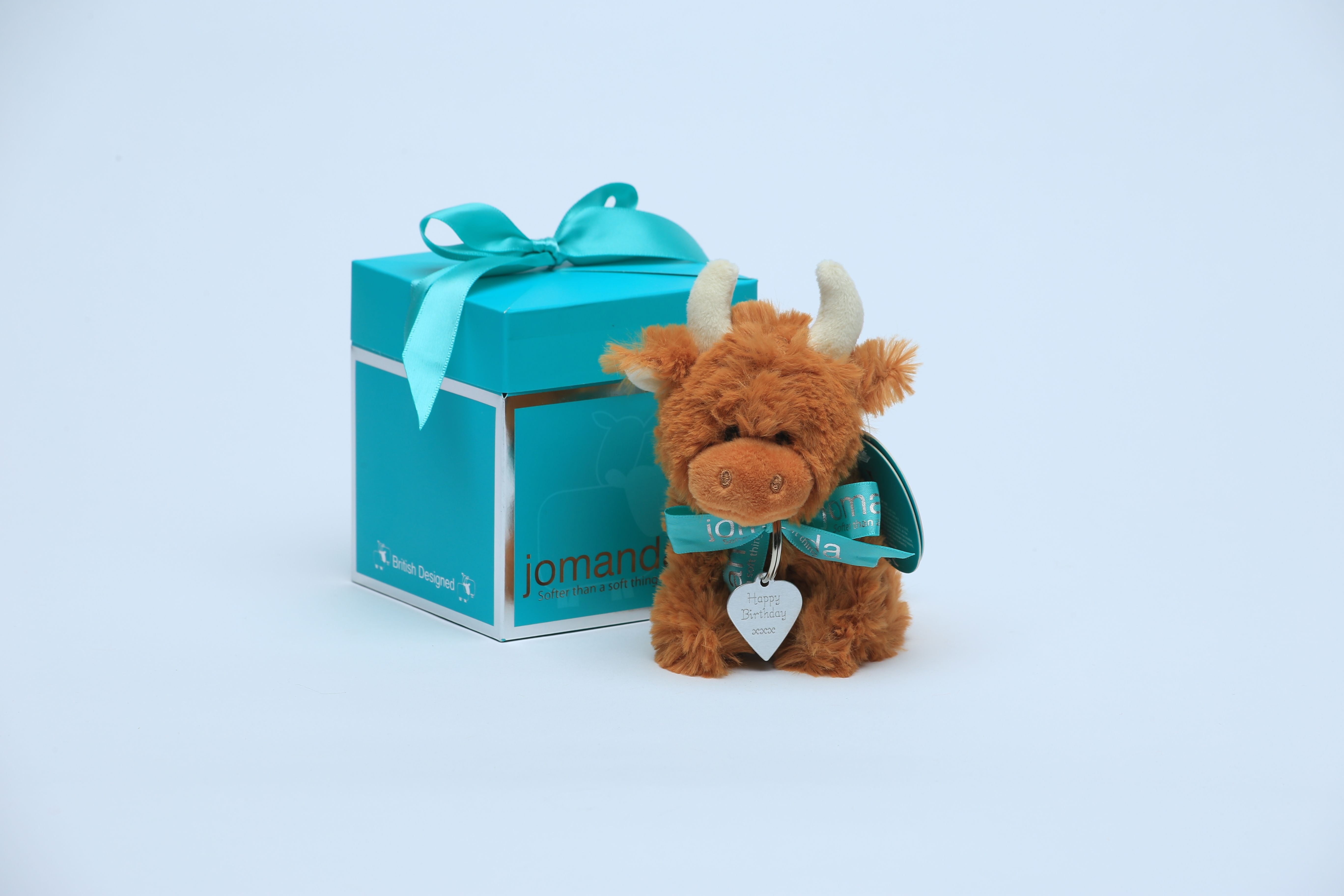 Jomanda has deservedly earned their reputation as an established soft toy company, gaining traction and respect within the industry.
Proudly designed in the UK to an excellent standard. Jomanda products are expertly produced and distributed all around the UK & Europe - all from their rural Leicestershire based office in the small, picturesque village of Skeffington.
Their beautiful range of soft toys, which all carry the CE Mark are ALL suitable from Birth.
It started with Sheep and the Jomanda characters just keep growing, the range now includes highaland coos, bears, bunnies, ponies, foxes and many more!
#SofterThanASoftThing