01 Jan 2021
New Year – New Beginnings – New Design service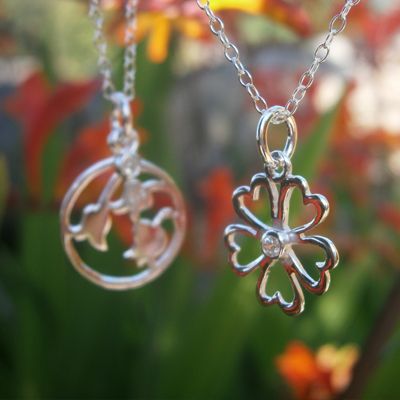 New Services for 2021
From 1st January 2021 our new postal address is Po Box 7496, Castle Douglas DG7 9AP.
All email, telephone contact numbers and other details remain unchanged.
For 2021, A new bespoke card design service has been added, plus, all your Silver Studio favourites are still available,including the recent launch of our fast selling stud earring collection
We are creating a new trade only website for spring 2021 which should make online ordering easy for stockists, simply register for a password by email and orders and re orders should be a breeze.
As always, we would love to hear from you, so do get in touch.
Here's to a happy, healthy & prosperous 2021 for us all.
Best wishes from the team
Paul, Glynis & Alison