25 Jan 2021
New Collection for 2021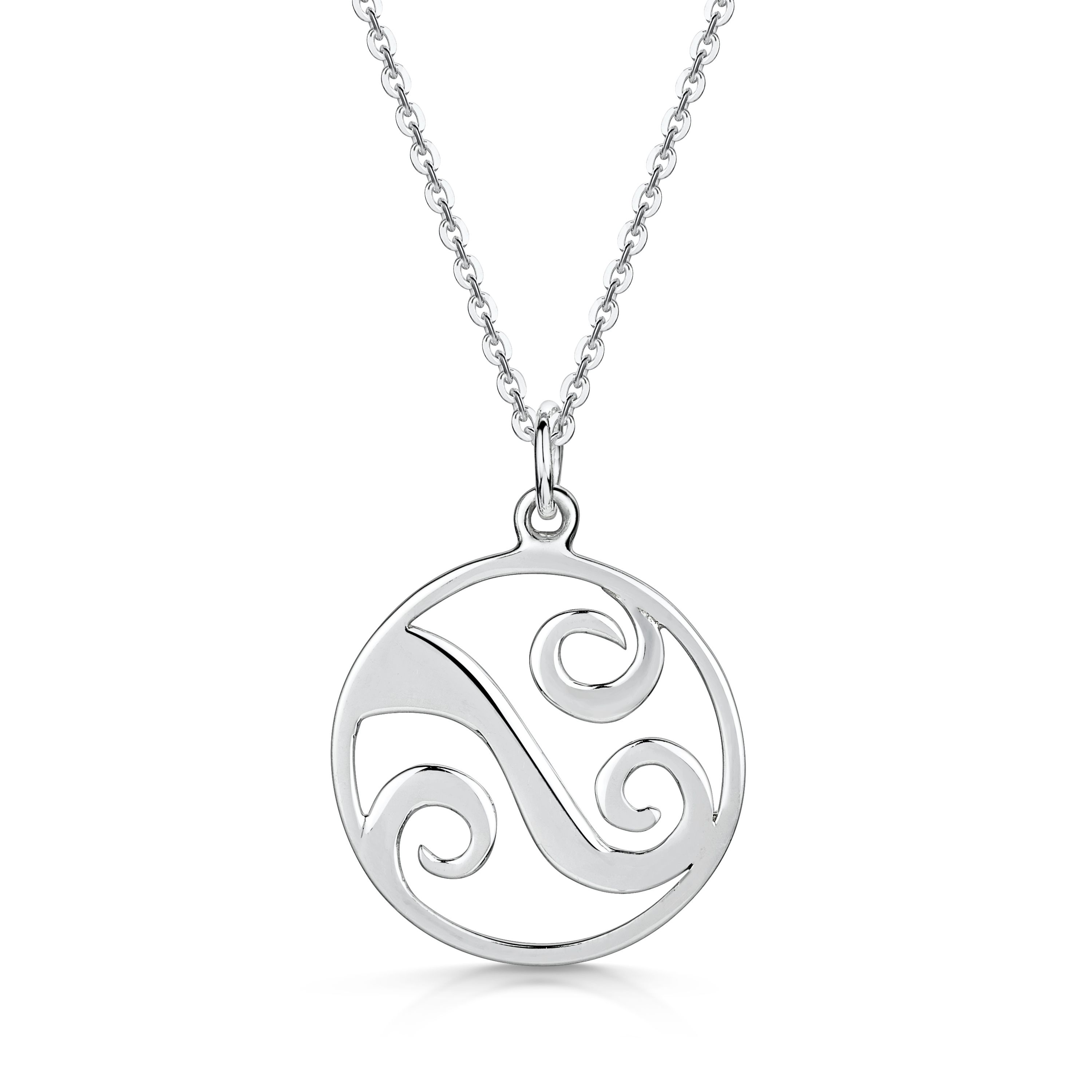 New Glenna Scottish Coast Collection
Introducing our new Glenna Scottish Coast collection.
High quality sterling silver jewellery. Designed in Scotland by Glenna.
Living close to the sea, Glenna Loves the ripples of the ocean and the ever changing Scottish Coastline reflecting in these new flowing silver designs. Each piece comes with a design inspiration story card and Glenna branded gift box.
With 9 items in this new collection all with flowing curves, some set with sparkling sea blue crystals we feel Scottish Coast is destined to be a top seller.