25 Jan 2021
Meet the Designer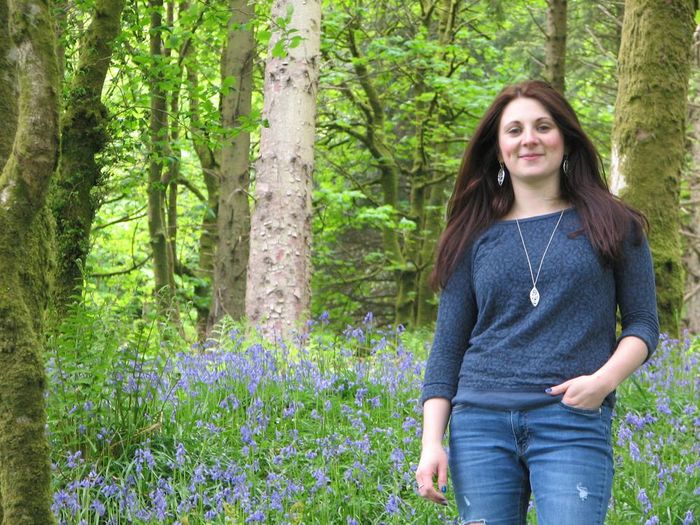 With a passion for Scottish art & jewellery design, Glynis (Glenna) & daughter Alison launched the first of their two Scottish jewellery brands in the summer of 2014.
The Silver Studio became an instant success and by early 2016 the brand had made it to the Gift of the year Finals with a highly commended award and national top 3 place.
The Silver Studio jewellery greeting cards were a firm favourite. The concept of a high quality but affordable sterling silver necklace combined with a quality greeting card with space to write your message inside was a big hit.
Many new Scottish Celtic and Wildlife designs followed, and the collection continues to grow in popularity each year.
Inspired by the beautiful surroundings of Dumfries & Galloway, a place Glynis & Alison have called home all their lives. The open Scottish countryside, coastal villages and natural wildlife of South West Scotland continues to provide the perfect inspiration for future designs.
We hope you love our collections x
Alison & Glynis