11 Jan 2023
The best honey in Scotland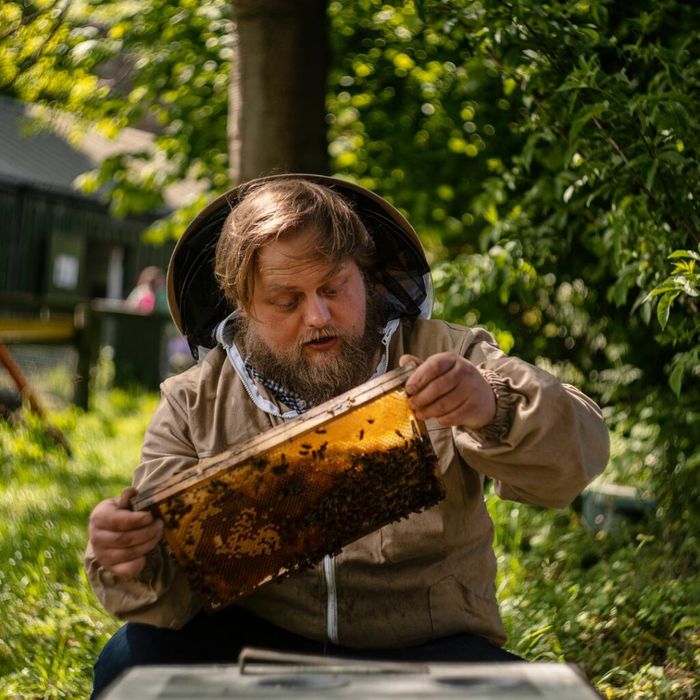 Best Honey in Scotland
Founders Andy and Marta have been keeping bees in Scotland since 2017 and are committed to providing the highest quality honey to their customers.
The family-owned business is proud to continue a tradition of beekeeping that has been passed down for generations. They use only the best honey and package it by hand using recycled materials. The honey is untouched by additives, syrups, or preservatives, ensuring that customers are getting the purest, most delicious honey possible.
"We're thrilled to be able to share our passion for beekeeping and our commitment to the environment with our customers," said co-founder Marta. "Our honey is not just a sweet treat, it's a healthier alternative with many benefits."
Customers can try the honey, as well as Edinburgh Honey Co.'s innovative infusions and crafted beeswax candles, at the company's shop on 178 Easter Rd.
"We invite everyone to come and taste the difference in our honey and see why it's quickly becoming a beloved staple in the Edinburgh community," said Andy.
Edinburgh Honey Co. is dedicated to providing the highest quality honey while also protecting the environment. With their new range of pure honey, they are sure to be a hit with both honey lovers and environmentally conscious customers alike.
For more information about Edinburgh Honey Co. and their new range of pure honey, visit their shop on 178 Easter Rd Edinburgh or check out their website www.edinburghhoney.co.uk
https://youtu.be/EzxLzWO5P1s