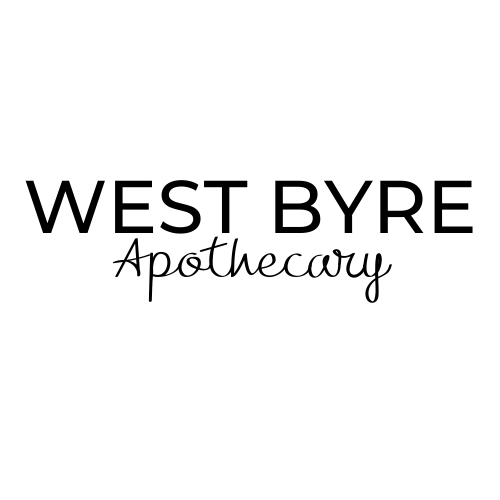 West Byre Apothecary combine our love of home fragrance with encouraging our customers to relax and recharge. All our scent names are inspired by methods of self-care. Our customers either choose a scent that they love or choose a scent based on the self-care need. Either way they will fill their home with an elaborate, fragrant aroma.
Designed to provide a luxury, classic yet homely feel. Our products are handmade, plastic free & eco-friendly.
Come along to our stall for a chat, my name is Allana, I am the founder of WBa and I look forward to meeting you.
Address
Strathaven
United Kingdom
Our Signature candles are our best sellers and stand out product. They are made with coconut and rapeseed wax and the finest fragrance oils, all of which are responsibly sourced.

West Byre Apothecary's Signature Diffusers are the effortlessly chic and effective way of bringing beautifully curated scents into a home. 
Special Offer: Free Shipping

Free shipping on all orders that come from the show. Only available until the end of February 2023.

This offer is only available at the show

Offer expires on: 28-Feb-2023
Eco & Ethical

General Gift

Interior Accessories

Scottish Gifts