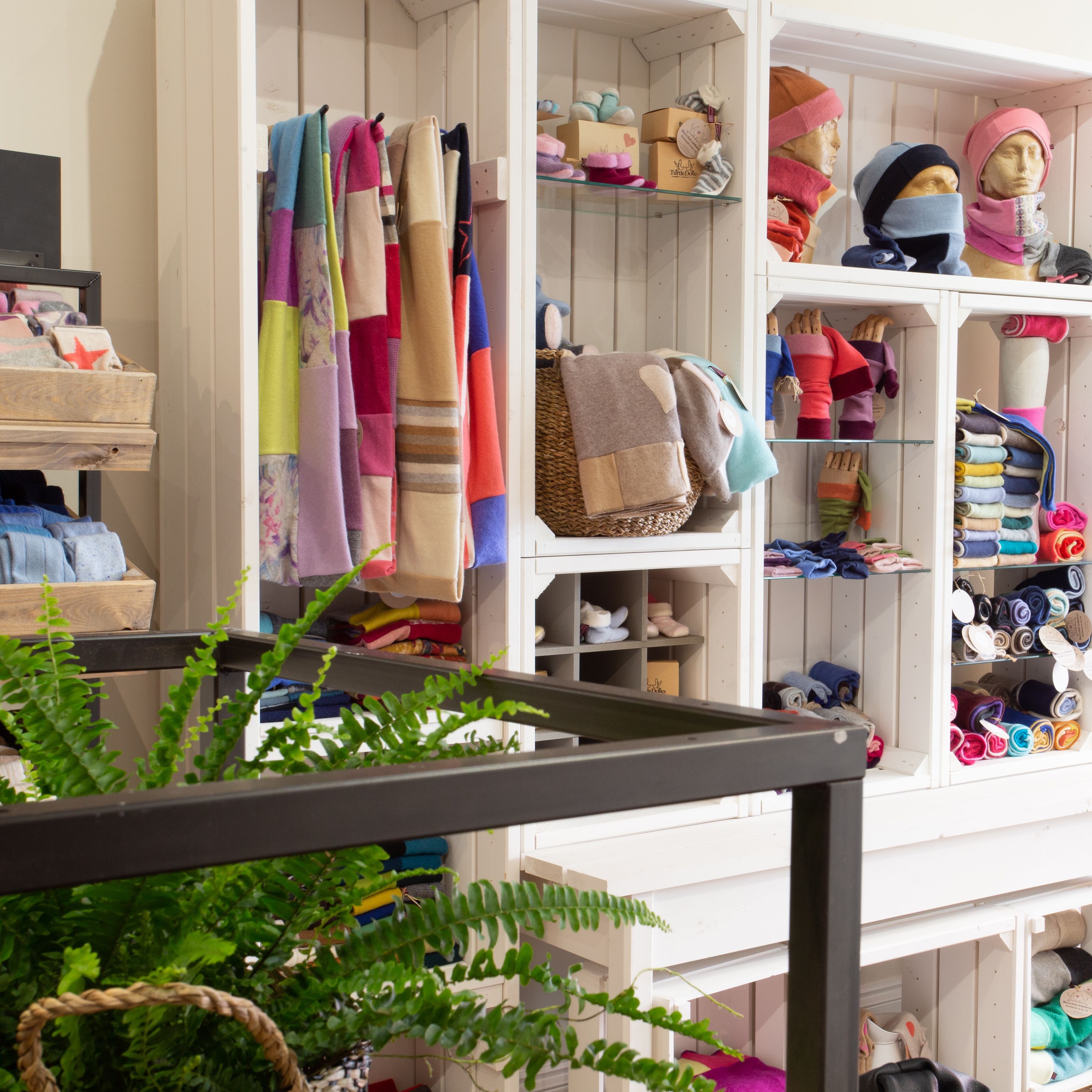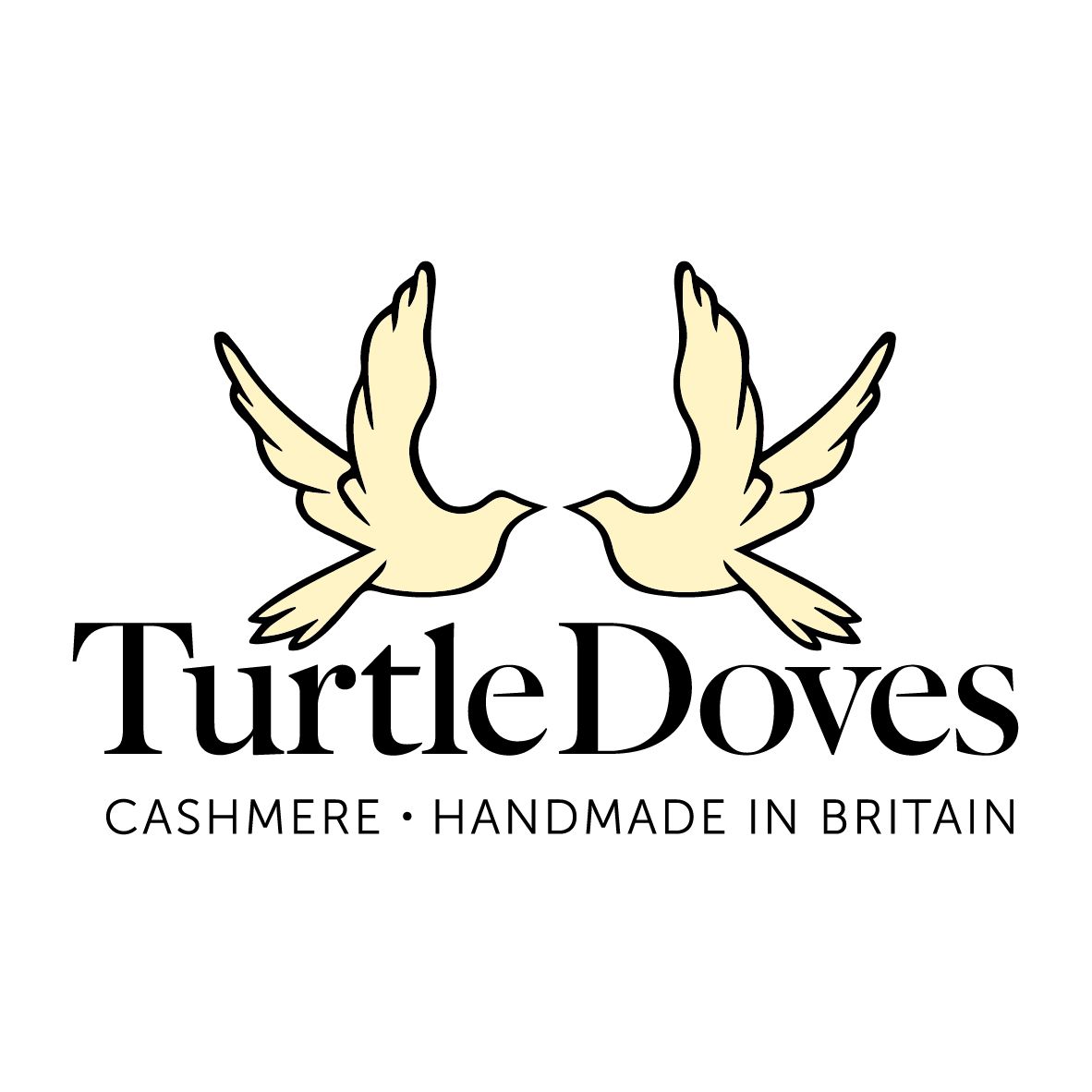 Turtle Doves is a British design and manufacturing company, specialising in using recycled textile waste to create beautiful new garments & accessories. Our most popular cashmere fingerless gloves gave us the feeling that we had stumbled upon something desirable and practical.
New products such as neck warmers, baby booties and headbands became firm favourites with our customers too. We launched a basic website in late 2010 which showed that the Turtle Doves brand had surprising national and international appeal.
The team expanded and we moved premises to where we are today, based in Shropshire. In 2013 we launched the trade arm of our business; We were awarded a Gold Medal in the Green Apple Awards in 2015. The awards ceremony took place at The Houses of Parliament and when we got home we found out that last years winners were M&S!
By 2017 were stocked in over 170 shops in the UK and some overseas too! Growing our wholesale side of the business has now been accomplished and we have an amazing team of machinists and enough second-hand cashmere suppliers to be able to supply throughout the year.
Our wholesale side could not exist without our retail side (manufacturing in the UK means that in order to offer our products at reasonable prices this is the only way) and we do our best to make sure that both sides of the business complement each other.
Address
Shrewsbury
United Kingdom
Eco & Ethical

Fashion Accessories

General Gift

Knitwear

Wellbeing