Toucan of Scotland
Stand: E100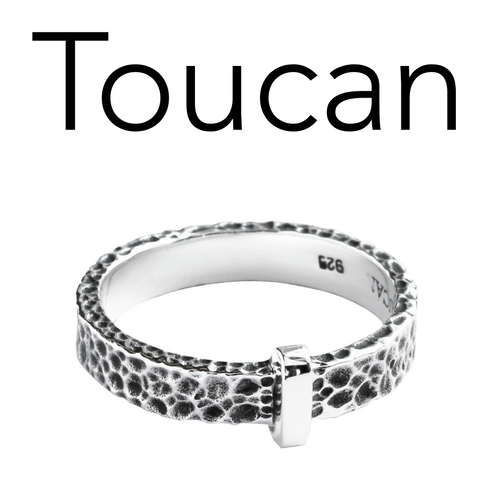 Toucan of Scotland now celebrating 24 years in business.
Come and view our Sterling Silver Jewellery and Small Leather Goods.
Jewellery-composing of Outlander inspired,Thistle,Celtic,Rennie Mackintosh, and Birthstone ranges of earrings,necklaces,rings and brooches all beautifully presented.
Leather - Quirky Tartan,Gents wallets, Ladies purses ,Tartan coin purses, Outlander Inspired 1743.
Please contact us for more information.
Address
Coupar
United Kingdom
Fashion Accessories

Jewellery & Watches

Scottish Gifts