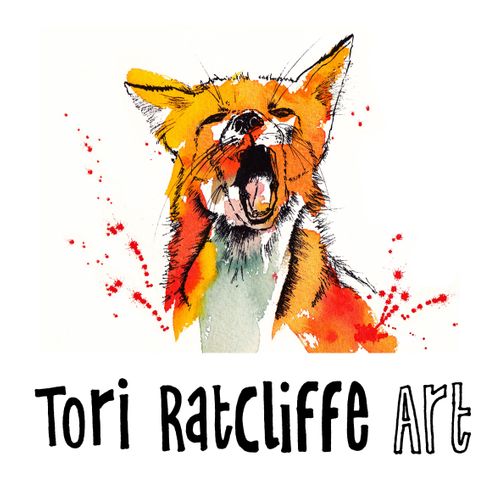 Tori Ratcliffe is an Edinburgh-based wildlife and pet portrait artist who creates paintings of animals using watercolour and ink. Her
signature style is created using a 'reverse' method where she applies the paint first before building the outlines up on top in ink. This allows her to create loose expressive artworks with lot's of character.
Alongside painting, exhibiting and running workshops she also sells her prints, greeting cards and coasters in shops and galleries across the UK.
Tori is a self-taught artist who started painting as a hobby whilst at university in Leeds studying Creative Advertising. Now a full-time artist, Tori has been running her business for 10+ years and has also raised over £30,000 for wildlife and conservation charities. After all, it's only fair that the animals she paints get something back.
Address
Edinburgh
United Kingdom