The Ochil Fudge Pantry
Stand: M34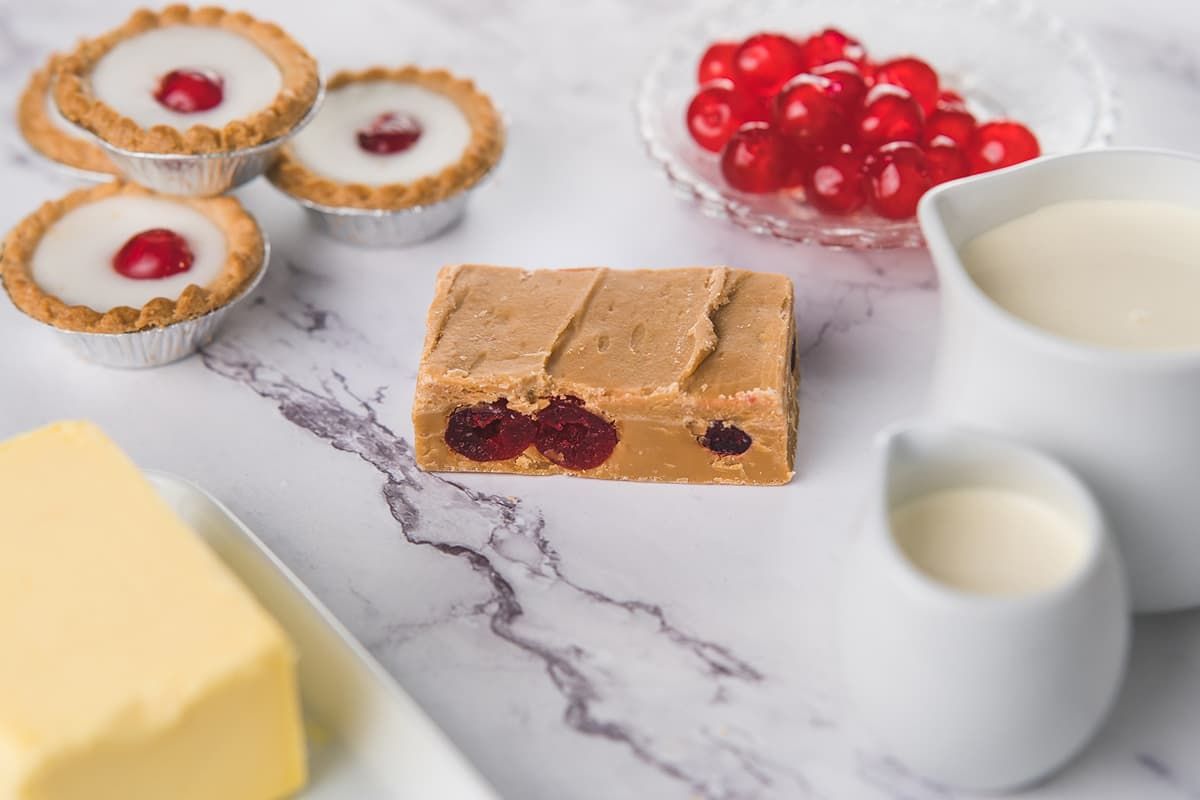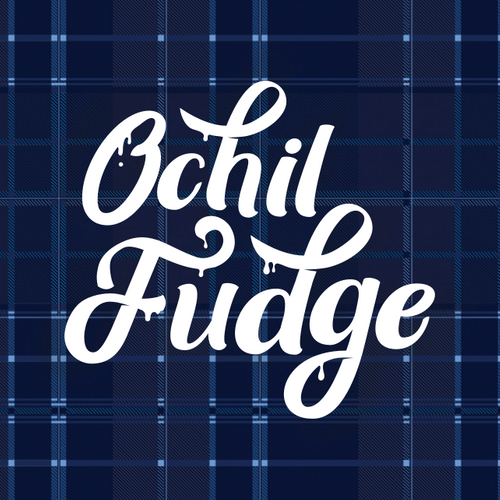 For over a decade, Ochil Fudge has passionately crafted exquisite handmade Scottish Fudge and Tablet. Our artisanal approach combines tradition and quality, ensuring an authentic homemade taste that leaves a lasting impression.
Our mission is to deliver premium fudge experiences through time-honoured methods and quality ingredients.
Even as our company grows, we remain committed to our handcrafted process. We believe in creating a lasting experience for our customers by focusing on all the little details that combine to make a silky smooth, flavourful fudge.
Thanks to the commitment and dedication of our team, we have won numerous Great Taste Awards and are proud to have amassed a trove of five-star online reviews.
We are proud to supply businesses in the tourism, hospitality, farm shop and delicatessen sectors across the UK, providing them with not only award-winning fudge but the opportunity for own-label packaging.
In addition to proudly serving these sectors, our fudge makes a perfect corporate gift as it is vegetarian and gluten-free.
Come and see us on Stand M34 to sample our range and see what we can do for you.
Address
Alloa
United Kingdom
Download our Brand Deck to find out more about our brand values and the vision that drives us to create our delicious fudge and tablet.

We have streamlined our pricing to make ordering even easier. Choose from our Excellence, Luxury and Limited Editions ranges to get the perfect mix of flavours to suit your customers. Bespoke and own- ...
Special Offer: Get 10 free bars of our award-winning Scottish tablet when you spend over £100 worth at least £27.50 at RSP

Get 10 free bars of our award-winning Scottish tablet when you spend over £100 worth at least £27.50 at RSP

This offer is only available at the show

Offer expires on: 24-Jan-2023