Textile Heritage Collection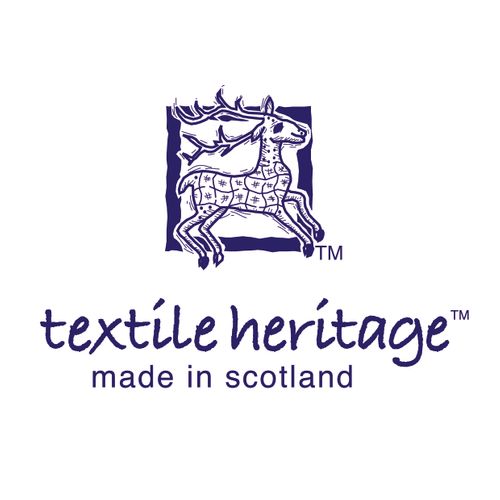 A division of Art Pewter Ltd, the Textile Heritage Collection supplies a delightful selection of Small Cross Stitch kits.
Lovingly made in Scotland, each kit contains everything you need to complete the item, complete with thoughtful finishing details.
With a vast array of products and styles, there is something to suit every market so please get in touch to discuss your requirements...
Address
East Kilbride, Glasgow
United Kingdom
General Gift

Scottish Gifts