Snappy Crocodile
Stand: E36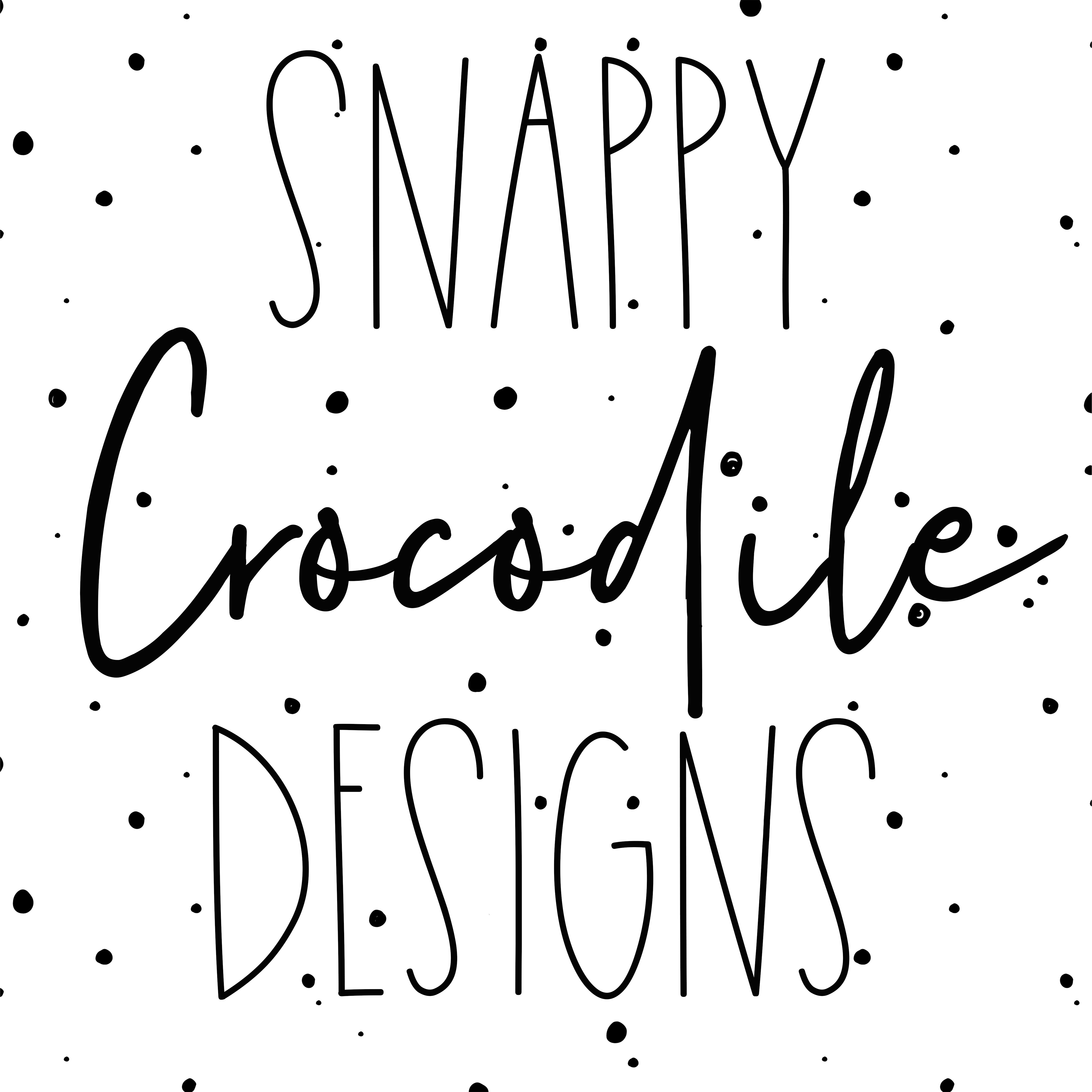 Greeting cards & gifts created in our home studio based in Aberdeenshire.

We specialise in personalised products so your items can be truly unique to your store.

Our minimum order is low, in fact, it's zero! We'd rather you chose a small amount of items to see how they go in your store, confident in the fact that your customers will love them and you'll need to come back for more! We will be offering free shipping during the show this year too.
Address
Westhill
United Kingdom
Special Offer: Free shipping

All orders placed at the show or from our guide listing will receive free shipping.

This offer is only available at the show

Offer expires on: 20-Sep-2022
General Gift

Greetings Cards & Stationery

Scottish Gifts