Scottish Sea Glass
Stand: E61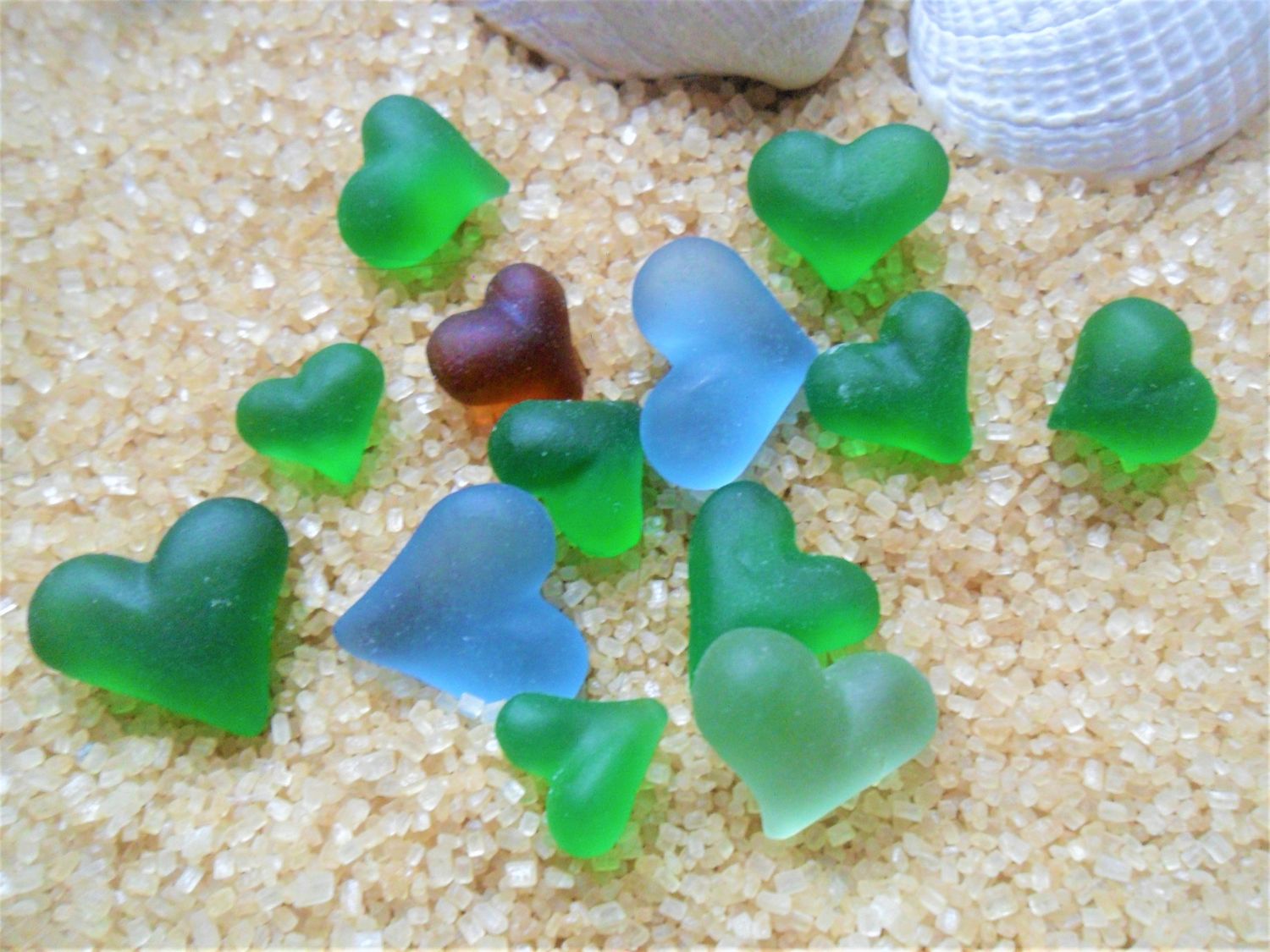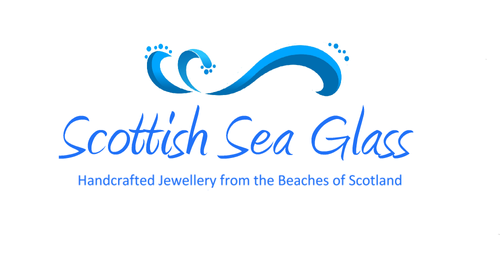 Hand crafted Jewellery and accessories sourced from the beaches of Scotland. All pieces are designed and made with love from Gaynor's workshop in Fife. As each piece of sea glass is unique your buyer's will make a truly 'one of a kind' purchase.
All pieces are made using 100% reclaimed sea glass gathered from the shorelines of Scotland and are mixed with sterling silver, metal, crystals or beads to create a hand crafted, mindful and meaningful gift.
All pieces come with gift box and information leaflet for your customers.
Address
Dunfermline
United Kingdom
Hand carved with love these little sea glass and reclaimed wood sculptures are the perfect gift with a unique and sustainable twist.  Ideal for a new arrival, new home or to send a wee bit of love.  

What better way to capture a beach walk.  Hand carved into each piece of selected sea glass these wee paw and foot prints are a unique and joyful piece to wear.  And a great reminder to leave nothing ...

Perfect addition when gifting a bottle of something nice, these sea glass bottle stoppers and wine glass charms make a great talking point with the unique glass combination.  The sea glass bookmarks m ...

New for 2023 Scottish Sea Glass is excited to launch a new range of framed hand carved sea glass art work.  Aiming to capture uplifting messages through the medium of hand carved sea glass and reclaim ...

With the natural sheen of freshwater pearls and crystals against the backdrop of matt sea glass this design combination has been a firm favourite with buyers for many years.  The simple yet stunning s ...

Sea Glass also referred to as 'Mermaid tears' has been in the sea for decades, with time and patience nature transforms it into smooth gems of the sea.  With a little extra craftmanship the sea glass ...

Designed with nature in mind, this informal contemporary bracelet offers a touch of fun, freedom and natural beauty.  The hand drilled sea glass knotted to the naturally waxed cord captures a carefree ...

Two unique pieces of sea glass placed together to make the perfect pair.  The hand carved hearts symbolise the love between the giver and recipient and make the perfect gift for someone special and/or ...

Designed with rockpools and caves in mind.  This beautifully simple design offers a crisp, contemporary look with the authenticity of natural sea glass.  The shine of the sterling silver coupled with ...

A classic example of the unique and natural shape of sea glass, coupled with craftmanship.  The charms, crystals and beads add a little extra depth to to these design which has been  best selling pend ...

Scottish Sea Glass is excited to have collaborated with Crystalight Candles to produce this truly one of a kind scented candle experience.   With fresh and floral marine undertones together with clear ...
Special Offer: Free postage on all orders placed at the show.

All orders place at the show come with postage paid.

This offer is only available at the show

Offer expires on: 29-Mar-2022
Eco & Ethical

General Gift

Interior Accessories

Jewellery & Watches

Scottish Gifts