Sarah Leask Studio
Stand: E22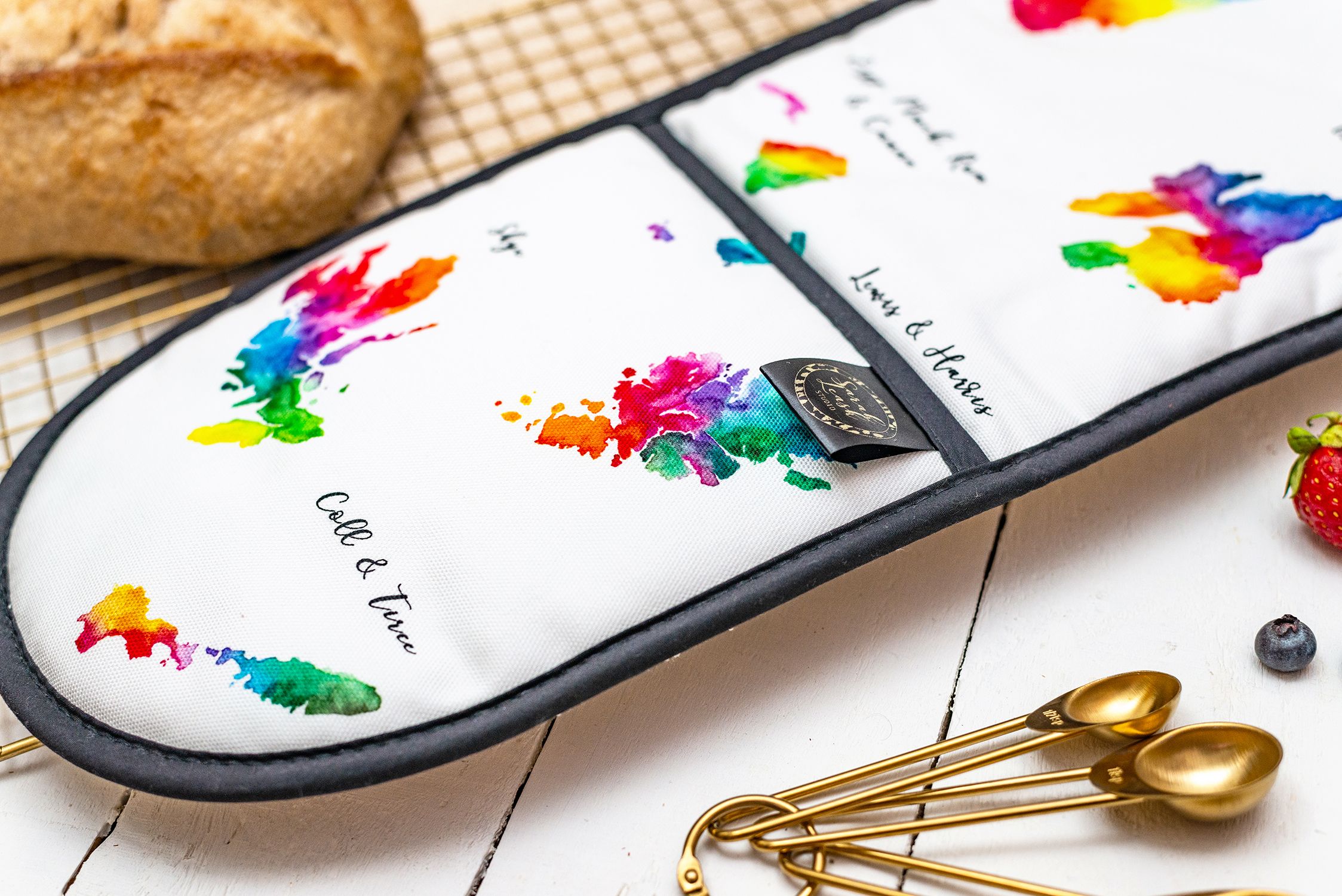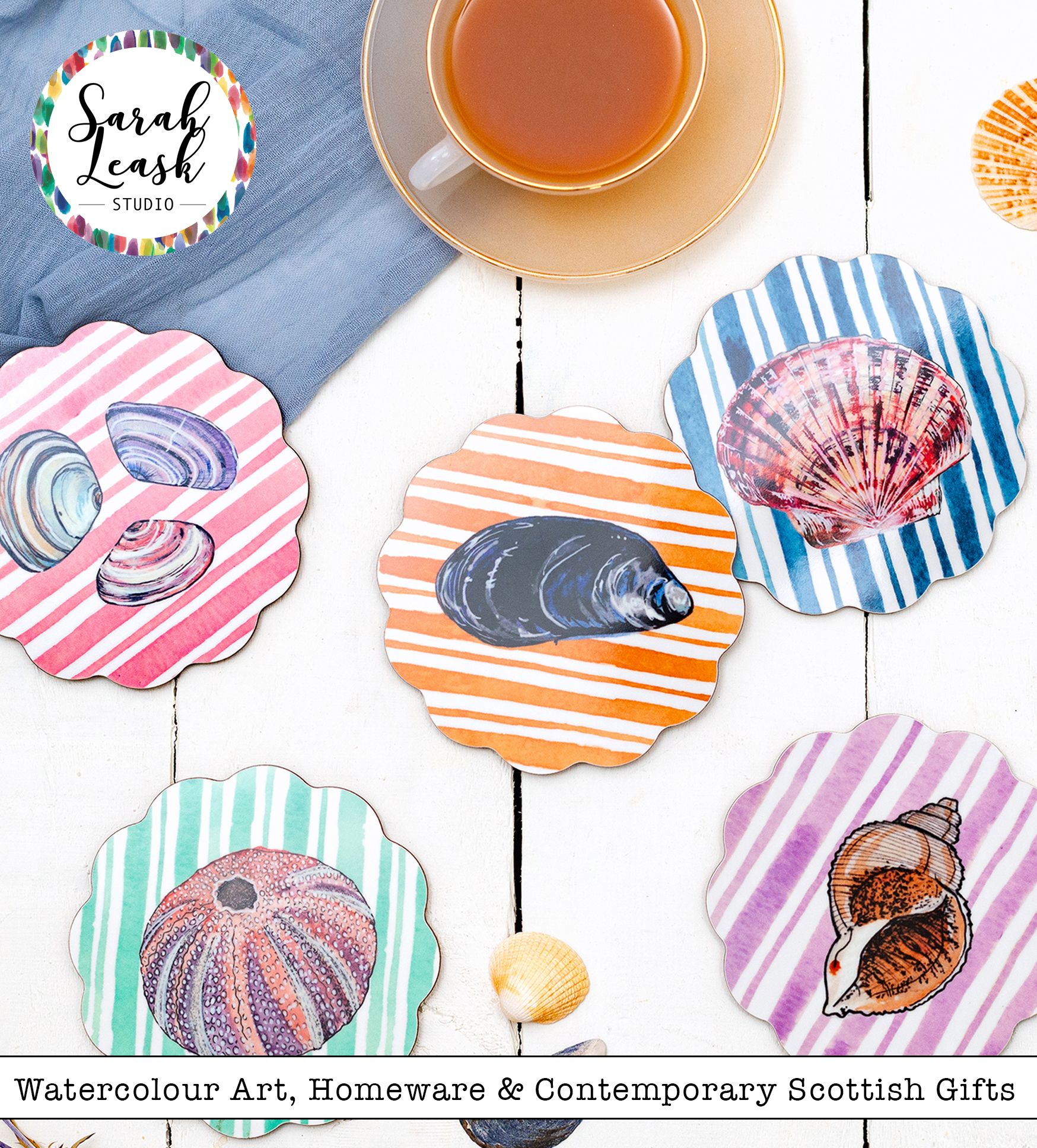 The business started when I painted my first watercolour map which was of my home, The Shetland Isles. I went on to paint several more colourways before selling these as prints - to friends first, then friend's of friends and finally through local gift shops in Lerwick, Shetland.
Since then I have created a full range of watercolour map prints as well as home and gift products. All of these designs are inspired by Scotland, with many of the beautiful islands featured heavily, as I believe they have a captivating charm, stealing the hearts of many.
More recently my work has moved on to capturing other parts of Scottish culture & heritage, including Scottish gin alongside a botanical gin garnish range. I also have a Scottish animal collection and my most popular range which is my Wildflowers range - inspired by coastal walks in Shetland.
Address
Aberdeen
United Kingdom
Art & Prints

General Gift

Greetings Cards & Stationery

Kitchen & Dining

Scottish Gifts