All That's Delicious
Stand: P31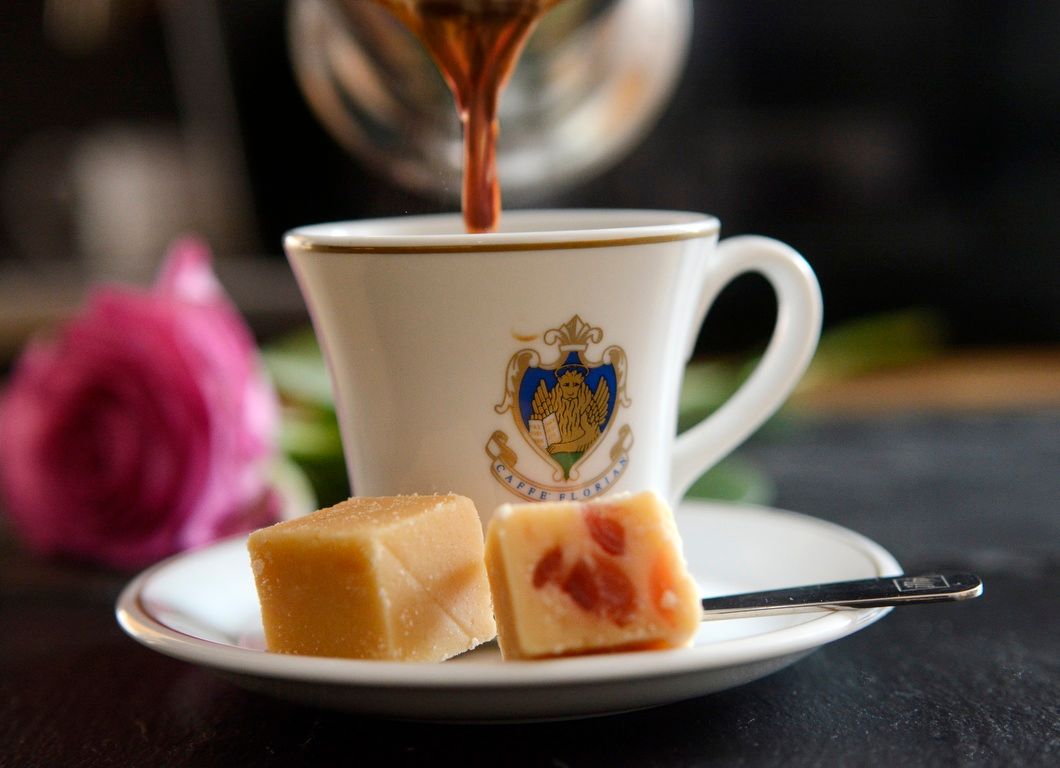 All That's Delicious is an award winning artisan producer of Delicious Handmade Tablet.
We are based in Ayrshire on the West Coast of Scotland.
We were founded by Sharron who set up the business afer working as a professional Chef for high end hotels including Gleneagles. She worked with renowned Chefs Gary Rhodes and Marco Pierre White, setting up their first restaurants at sea. Now. her feet firmly back on dry land, Sharron makes every batch of Tablet by hand using classic cooking methods and drawing inspiration from childhood.
If you are Scottish you'll be well versed in our nation's favourite treat, but if it's your first time trying this delicious sweet, Tablet is a melt in the mouth bite of Heaven!

Scottish Tablet is what we are famous for, and what we've won all of our Great Taste Awards for since 2014 then in 2016, 2020 and 2022! In our range we have crafted an indulgent selection of melt-in-t ...