Purple Sage Soap Company
Stand: LG42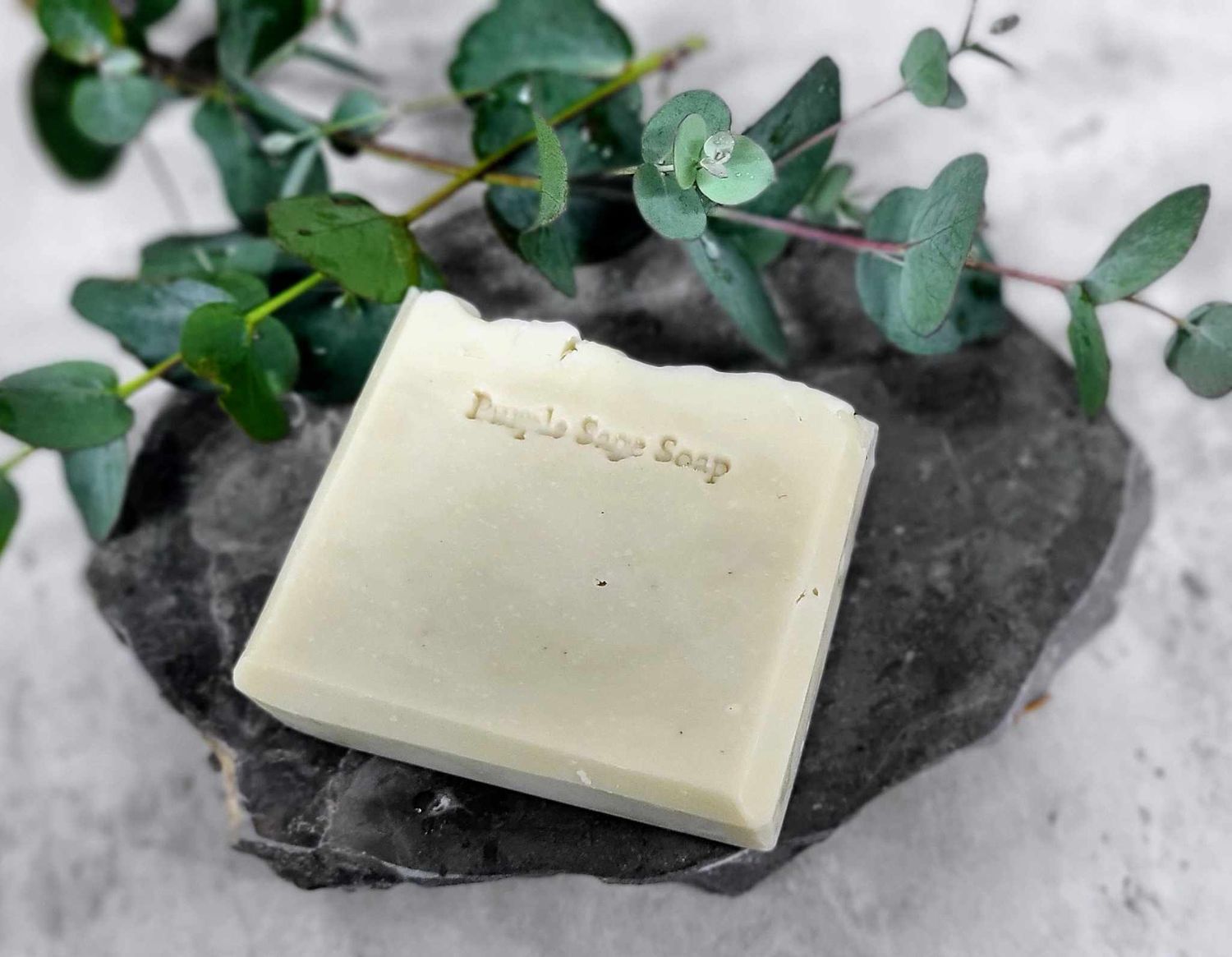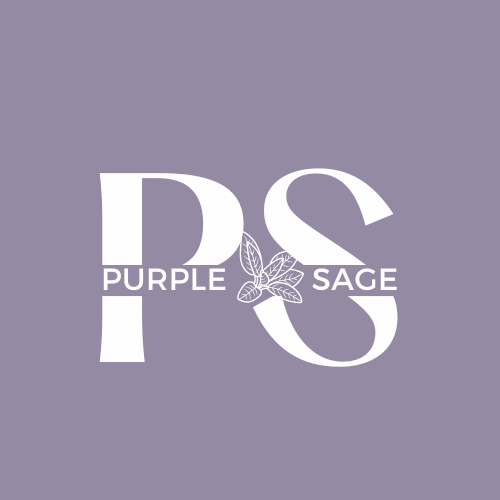 Purple Sage Soap Co produces by hand, high quality, natural, vegan soaps and skincare products in our workshop in the beautiful Scottish Borders.
We handmake cold processed soaps using the traditional cold process method, which means that we know every ingredient that goes into our products, and ensuring that all of our soaps are unique in design. We do not use any commercially produced soap bases.
Our ingredients are ethically sourced, our packaging is eco-friendly and our ethos is to provide quality products that care for your skin and the planet. We make sure that no nasty, harmful detergents or synthetics go into our products.
We use our home grown herbs and botanicals in our soaps and are adding to our range all of the time. Stay tuned for our new range of botanical soaps which would make beautiful, unique gifts.
We also run a Make & Donate Project as we believe that everyone has the right to basic hygiene products. We regulary donate our soap bars to local charities and organisations, including animal resuce centres. So your customers can also contribute to a worthy cause from the comfort of their own home.
Address
Hawick
United Kingdom