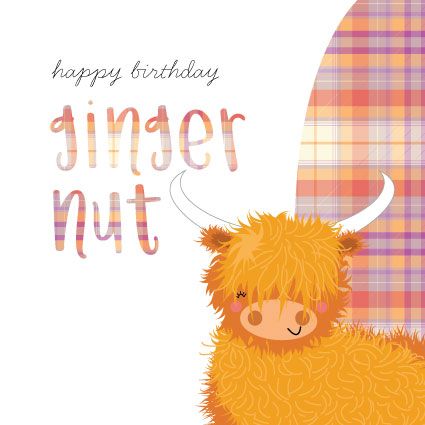 Pink Pig publish greeting cards and art prints. All printed on the highest quality FSC board, and printed in the UK
Watch our up to date 5 min video with all you need to know!
Mabel and Gordon Forsyth are behind the Pink Pig team, with help from daughter Evie.
Bright, happy illustrations are created by Mabel and aim to make customers smile, create a burst of colour, and fly off the stockist shelves!
NEW ! Our fabulous 'Three Up' Christmas range is already creating a buzz with stockists! Over 40 designs with Scottish titles/ Add your town / relations
'Hootenanny' is our most popular Scottish range. We have several Christmas ranges, our top selling 'Cutie Crew' range, and Spring ranges.
Our best selling Christmas designs are our 'add your own town' personalised cards- customers come back and re-order every year, so do check these out!
All Pink Pig Cards are all 150mm square, blank inside. Sold in 6's either naked/ with cello wrap/ without cello and a clasp.
Spinner offers available
Our ART PRINTS are 300 mm square and are now available to ORDER SINGLY ! No minimum for art prints so you can buy just one and see how it goes
Address
Edinburgh
United Kingdom
Special Offer: £3 Art Prints

New price for show- only £3

Offer expires on: 10-Dec-2022
Less than 5 minutes- so take a peek at ourvideo showingwhat we're about and up to date prices and products
Art & Prints

Greetings Cards & Stationery

Scottish Gifts