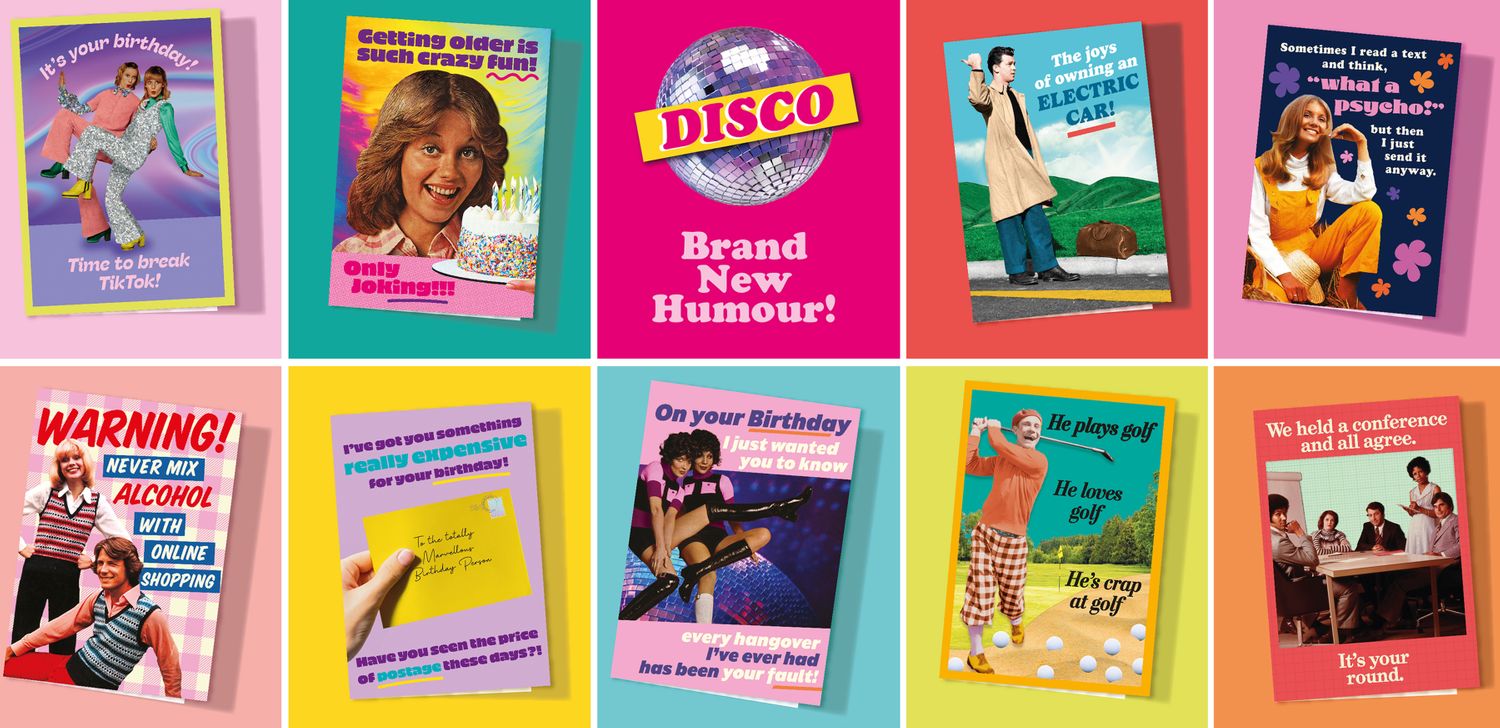 At Pigment, creativity drives everything we do.
We're joy bringers, memory messengers and moment catchers. It's our mission to help spread a bit of happiness and put a smile on the face of millions with positive humour, modern sentiment and great art greeting cards.
Whether you are looking for something new to your Greeting Card Range or have a Card Plan and want to add something new to it we have ranges for you.
Address
Harrogate
United Kingdom
Greetings Cards & Stationery