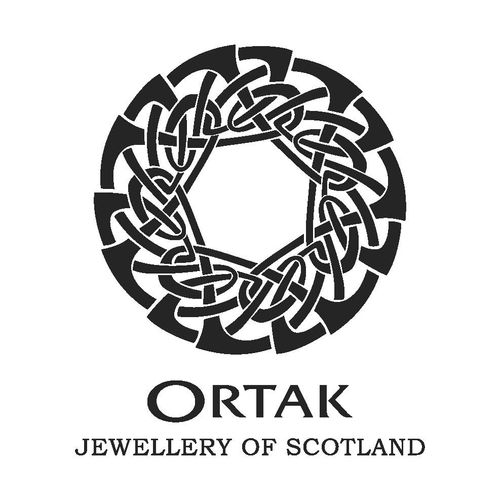 Ortak are known for beautifully crafted, unique Scottish jewellery designs in silver, gold and enamel. We pride ourselves on the manufacturing processes we carry out and the industry experience that comes from 50 years of heritage.
With a brand new dedicated Ortak trade website, its never been easier to place your order. Our customers also receive Ortak trade newsletters full of retail insights and collection launches.
We look forward to welcoming you to the Ortak family.
Address
Kirkwall
United Kingdom