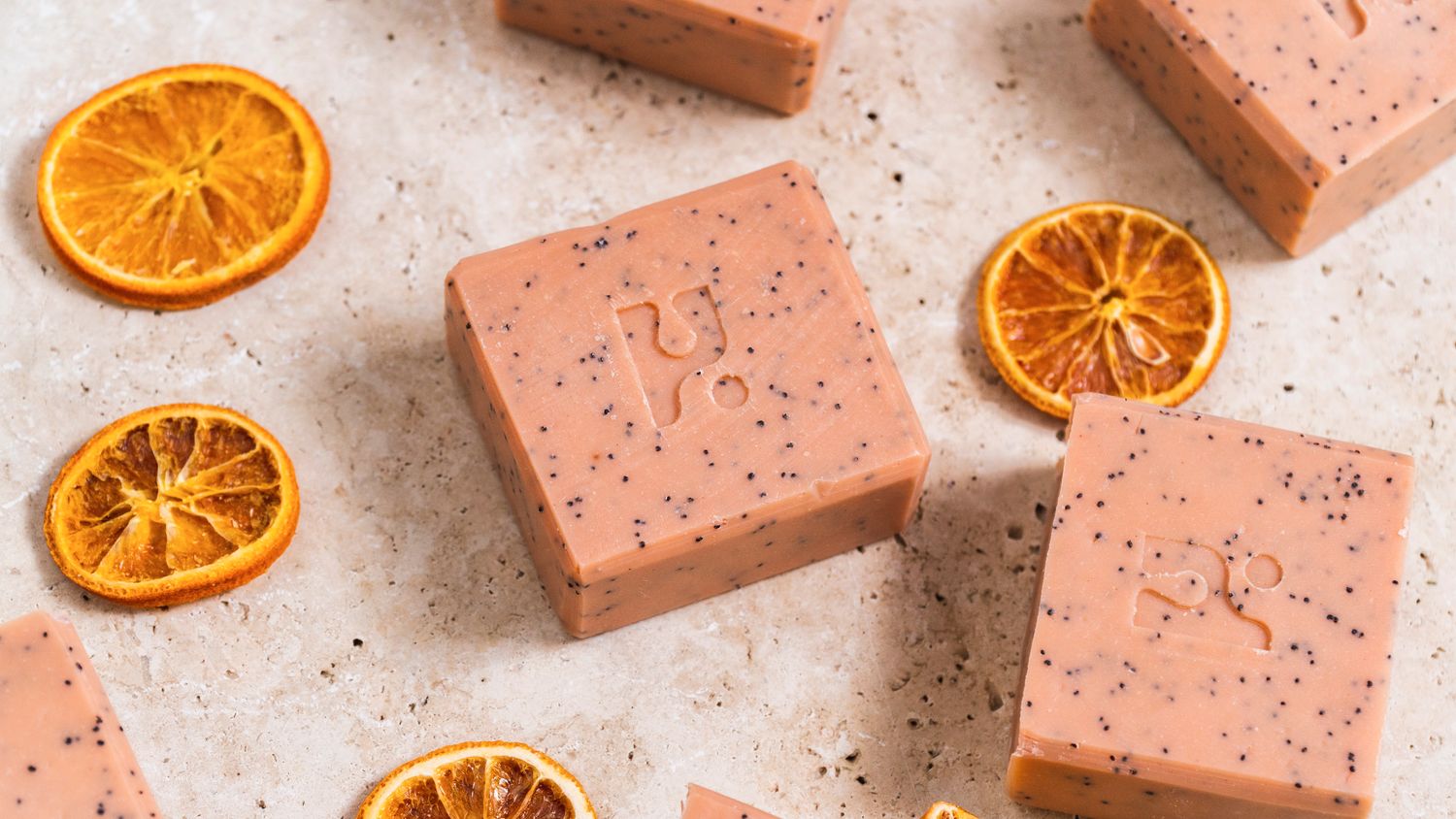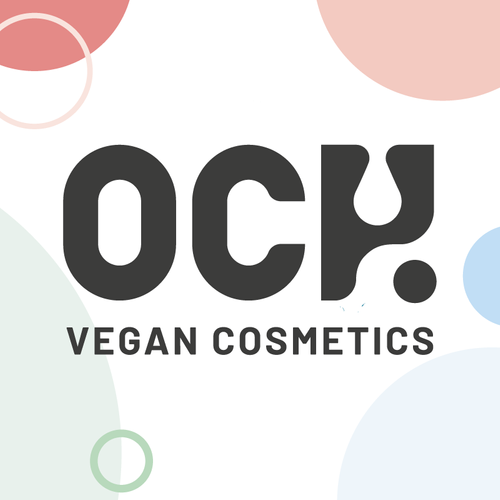 Och Vegan Cosmetics is a cooperation of two soul mates, Magdalena & Remi. We're based in Glasgow and committed to everything vegan, natural and zero-waste, which is our lifestyle, too.
At Och Vegan, we make beautiful looking soaps and skincare. All our products are vegan, made with skin-loving oils and we don't use any plastic. We make everything by hand and only use natural ingredients, colours and essential oils. Our flagship product is the range of our soaps. They are long-lasting, provide a beautiful lather and are great for sensitive skin thanks to the traditional, cold-process method they are made with. We also make great 2-in-1 conditioning shampoo bars, natural deodorant, body butter, bath salts, hand balms and lip balms.
Please enjoy every soap bubble to the fullest as we enjoyed the process of making it!
Address
Glasgow
United Kingdom
Eco & Ethical

General Gift

Scottish Gifts

Wellbeing