Nicki's Aromatics
Stand: LG70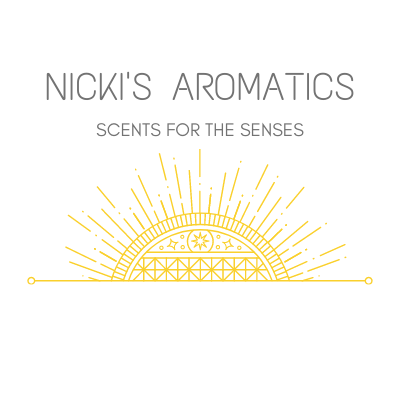 Nicki's Aromatics was created out of a desire for natural, aromatherapy home fragrances made with only essential oils, not synthetic ones. This led to a journey of learning and discovery as the objective was to source natural, cruelty-free, eco-friendly and sustainable ingredients.
Our aromatherapy candles are made using rapeseed and coconut wax, a clean burning sustainable wax, and are presented in a reusable amber jar and a biodegradable kraft box. Just like the candles, our aromatherapy room and linen sprays and popular yoga mat sprays are fragranced with only essential oils.
Inspired by nature and the benefits of essential oils, we believe that you can make your home your sanctuary by filling every room with beautiful and natural essential oil aromatherapy scents. Just from inhaling, the essential oils' therapeutic benefits will help to ease any stress and boost your mood, as each product is designed for your well-being.
Address
Glasgow
United Kingdom
Freshen up your yoga mat with a Yoga Mat Spray - a unique blend of essential oils that will give you a beautiful burst of citrus while you are practising.  To use, simply shake the bottle and spray it ...

These essential oil candles are made with coconut and rapeseed wax which is a vegan and more sustainable wax. Available in 6 natural scents: Bliss: A relaxing and uplifting floral blend that includes ...
Eco & Ethical

General Gift

Interior Accessories

Wellbeing