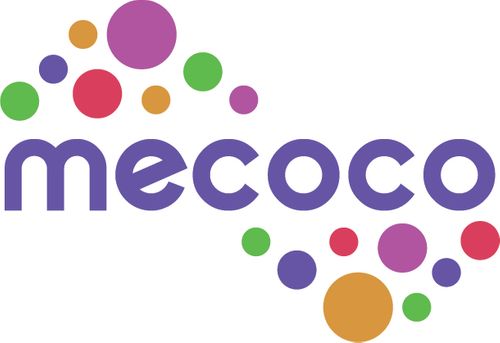 Mecoco is a social enterprise working with disabled adults and young people to create popular, highly scented home fragrance products.
The business was established in 2019 by founder and Director Jenny Trott. She was frustrated by the lack of opportunities for her son James to do something meaningful after he left school and she recognised this was an issue faced by so many young people with complex disabilities.
Mecoco, which stands for MEaningful COntribution in your COmmunity, is unusual in that they provide opportunities for individuals regardless of their level of support need without compromisng on the quality of the finished product.
Their range is plastic free and they welcome enquiries (and visits!) from both stockists and corporate gifting customers.
Address
Dalry
United Kingdom
Mecoco's reed diffusers are made with an augeo base, making them very long lasting. The reeds we supply are fibre, not rattan which gives them superb scent throw and a reduced need for turning.