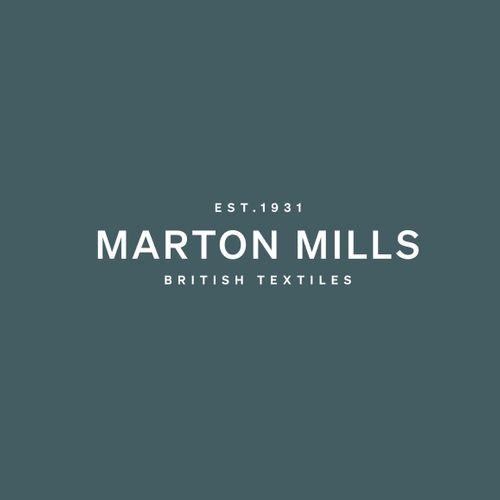 WELCOME TO MARTON MILLS
Over 90 Years of fabric manufacturing experience in the heart of West Yorkshire
Marton Mills is a family-owned weaving mill established in 1931. We're specialists in tartans and tweeds for apparel and furnishings, and offer a vast range of stock supported fabrics for use in Highland, Apparel Wear and Interiors.
Our first foray in textile manufacture began over 90 years ago with knitted textiles from a factory on Marton Street, in Skipton. We soon decided to specialise in woven textiles, and moved to our current home in Pool-in-Wharfedale, West Yorkshire, an area which has been world famous for producing high quality textiles since the 18th century.
People are at the heart of everything we create. Each fabric is meticulously manufactured by our highly skilled workforce; from the imagination of our in-house designers, through to our experienced menders who's trained eyes spot and correct the smallest of fabric faults. We continue to thrive in woven textiles, and enjoy supplying our customers with quality fabric made in Yorkshire.
Address
Leeds
United Kingdom
Apparel

Highlandwear

Scottish Gifts