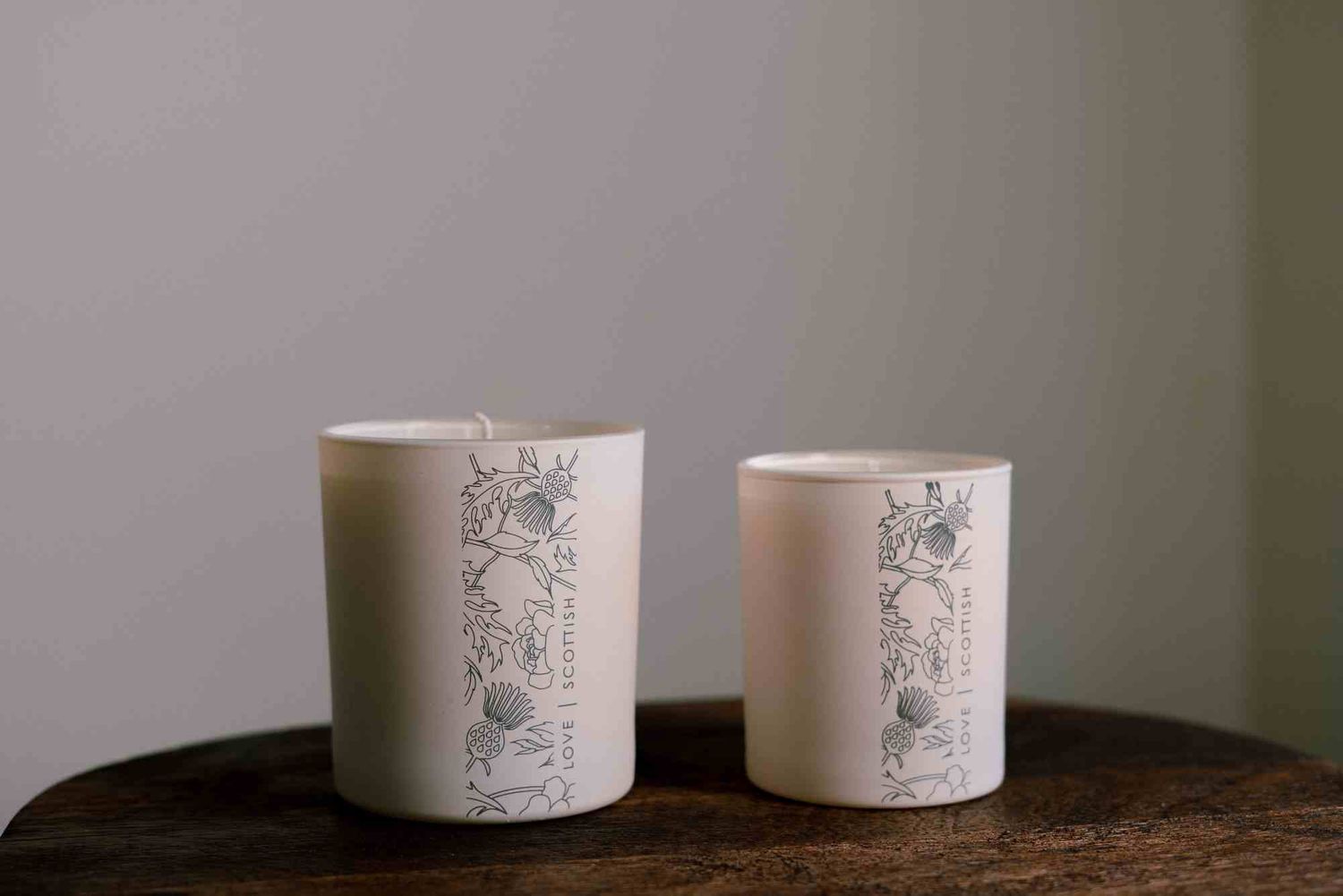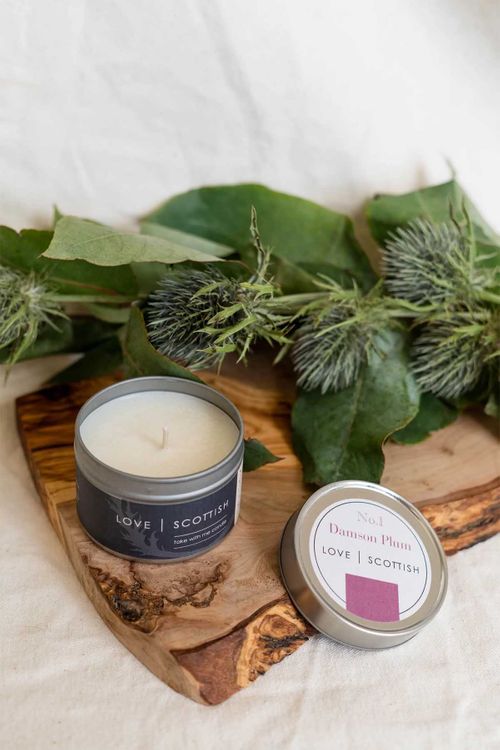 Established in 2016 by Lesley Landels, lovescottishcandles is well known for their incredible handmade artisan scented candles which are crafted exclusively in the Scottish Borders.
At lovescottishcandles, all of our candles and scents are delicately handcrafted by Lesley. With extensive experience in textile design, manufacturing and retail, Lesley began candle making after having two children, Isla and Finlay. Starting off selling through local shops, lovescottishcandles now has a prominent position within the retail and wholesale industry and has a wide range of stockists throughout Scotland.
In early 2017, 'lovescottish' was launched - a celebration of all things scottish our flagship retail store opened in the heart of Melrose in the Scottish Borders. Adding a vast range of homeware and gift accessories to her expanding product catalogue, Lesley now combines her love of candles, cashmere and cushions!
Address
Hawick
United Kingdom
General Gift

Interior Accessories

Scottish Gifts