Little Doone Foods
Stand: P67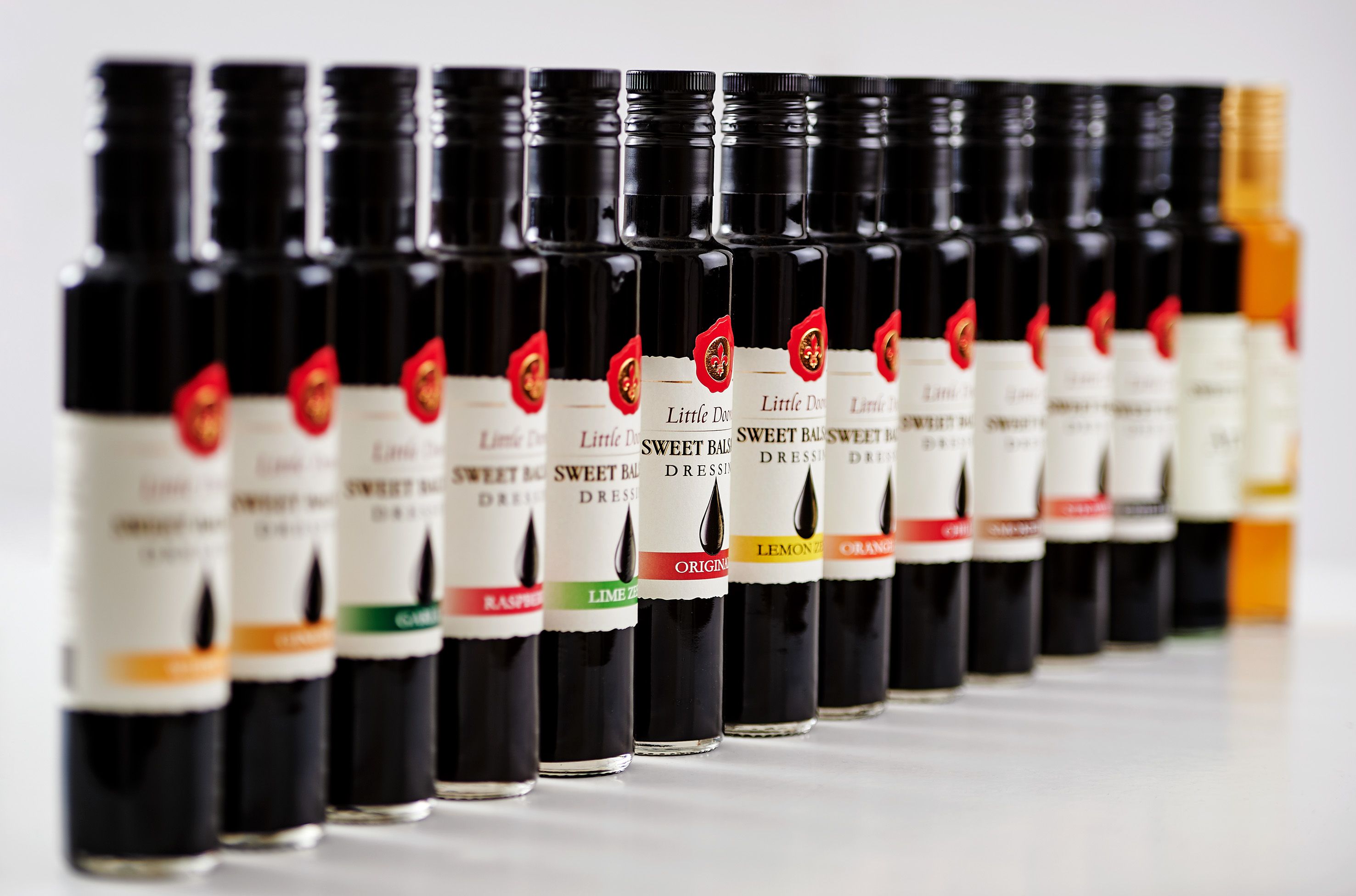 Like many artisan food producers, Little Doone grew out of a love for good food – and a very special recipe. Several years ago, some kitchen experiments led to a wonderful new taste,
the Little Doone Sweet Balsamic Dressing.
Sweet and sharp, rich and mellow...
... with beautifully deep full flavours.
Our award winning dressings are made with balsamic vinegar from the Modena region of Italy. We call them dressings, but they are made without oil, so they're ideal for savoury or sweet dishes. With a beautiful syrupy thickness and wonderfully deep flavours, they are an essential addition to every kitchen.
Address
Alva
United Kingdom