Lin-Pin Crafts
Stand: J32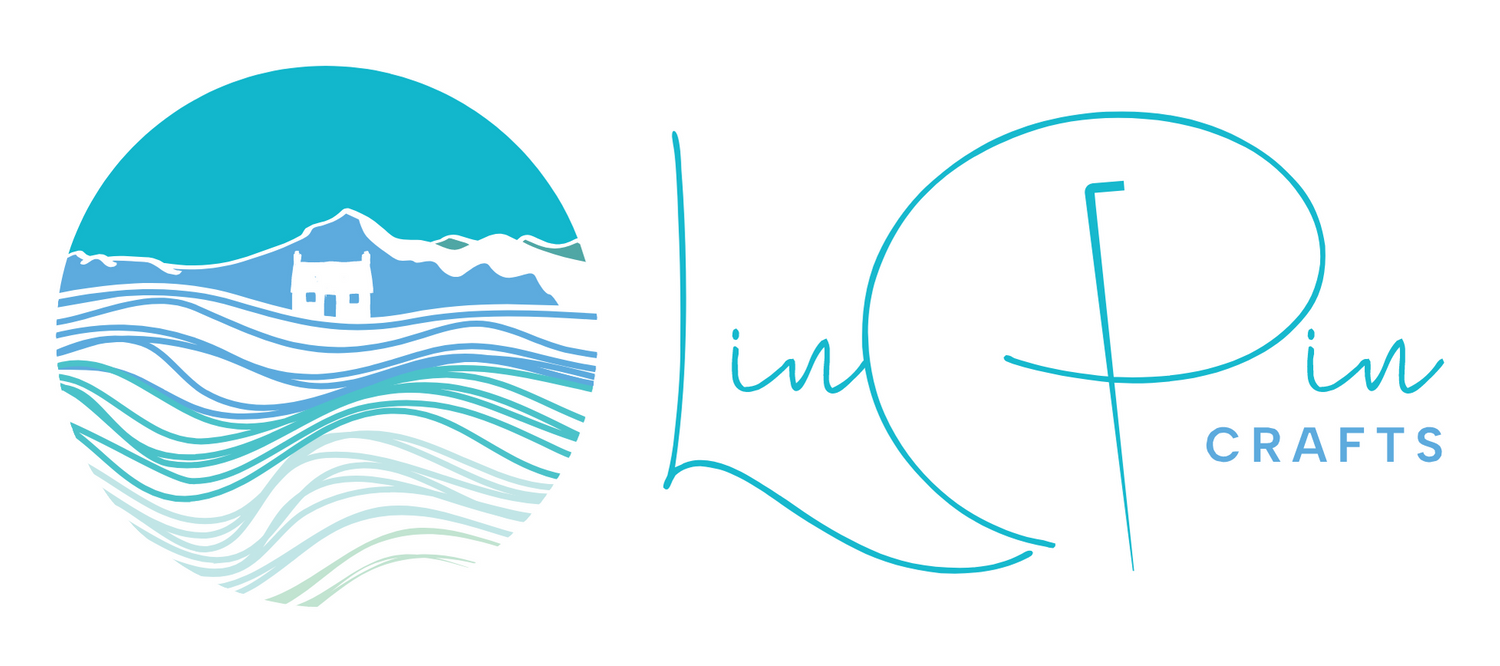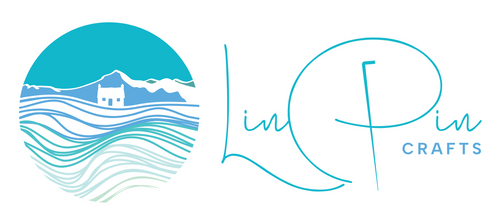 Lin-Pin creates unique needle felting works both 2D and 3D, using a brush, a fine needle and beautiful soft colourful Merino roving wools and speciality mixed and silk fibres. Dreamy wistful sunset landscapes and seascapes with totty bothies to take you to a relaxed and peaceful place. Fun, whimsical animal characters or vintage baby clothes. The designs have been all brought together as original works or printed products produced by fine art photography and printing in the UK. Cards, giclee prints, slates, china baubles and felting kits using ethically sourced and recycled materials.
Lin-Pin works from home, attending events, markets and shows, and learning and developing her craft by being part of supportive creative co-operatives.
Sharing the love of needle felting, giving tips and ideas while holding needle felting workshops, taster sessions at events, and with community and rural groups who require theraputic and creativity to relax and play.
Over the past few years Lin-Pin products have reached further afield than local events, and is now available in co-operatives, social enterprises, small and large independent businesses, on both the mainland and on the Scottish Islands.
Thank you, Lin-Pin.
Address
Glasgow
United Kingdom
Art & Prints

General Gift

Greetings Cards & Stationery

Scottish Gifts