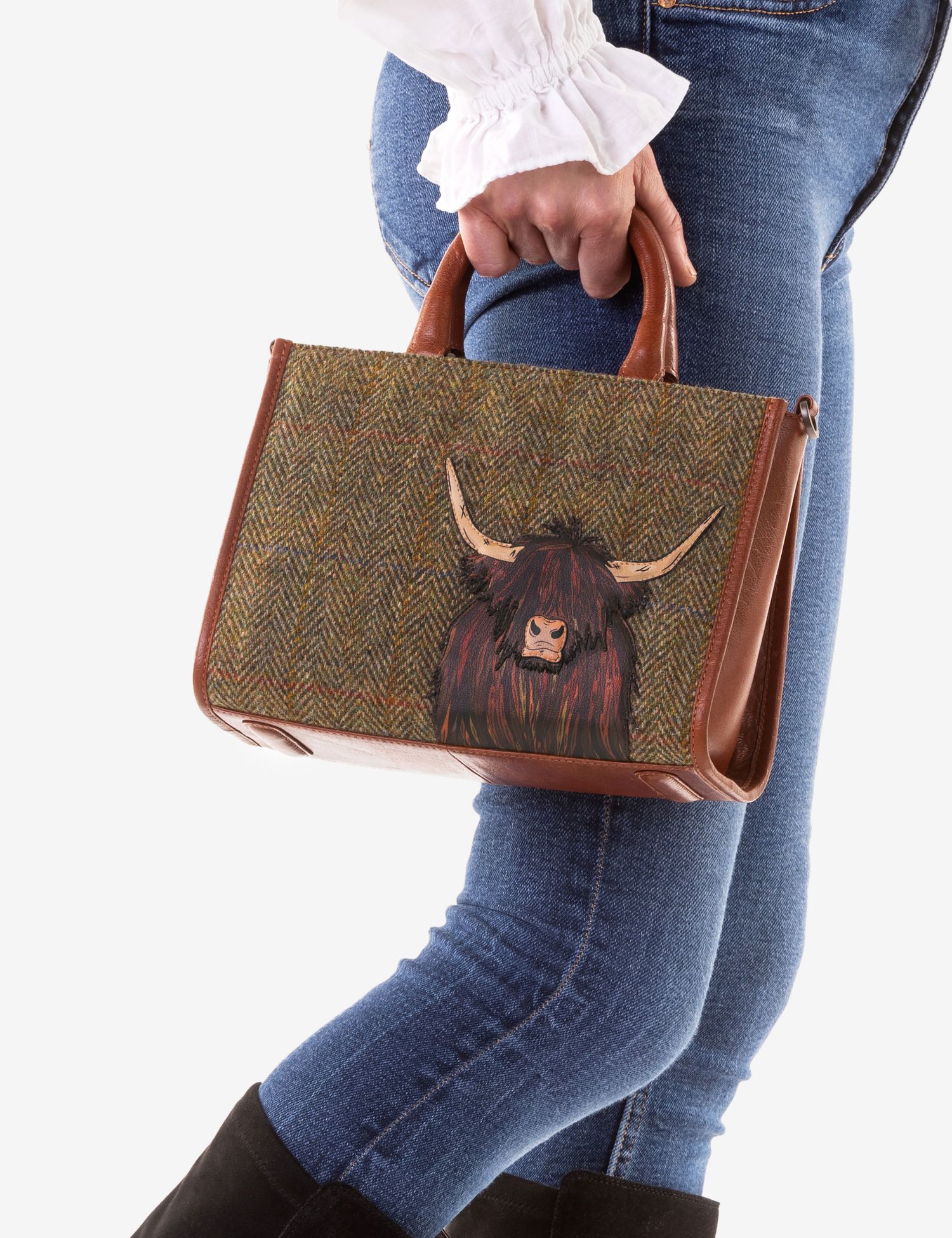 For over 50 years Lichfield Leather have been at the forefront of leathergoods in the UK. With one foot in the past and the traditional crafting of leather goods they are now evolving into Yoshi Goods to honour the Yoshi brand that this leather goods manufacturer has become known for.
Using cutting edge manufacturing techniques combined with hand drawn eye catching designs, Yoshi Goods offer quirky yet sophisticated leather bags, purses, wallets and accessories.
2022 saw the introduction of a capsule collection of Vegan Leather products to cater for this evergrowing audience whilst maintaining the attention to detail from working in leather.
Address
Lichfield
United Kingdom