Lesser Spotted Images
Stand: K19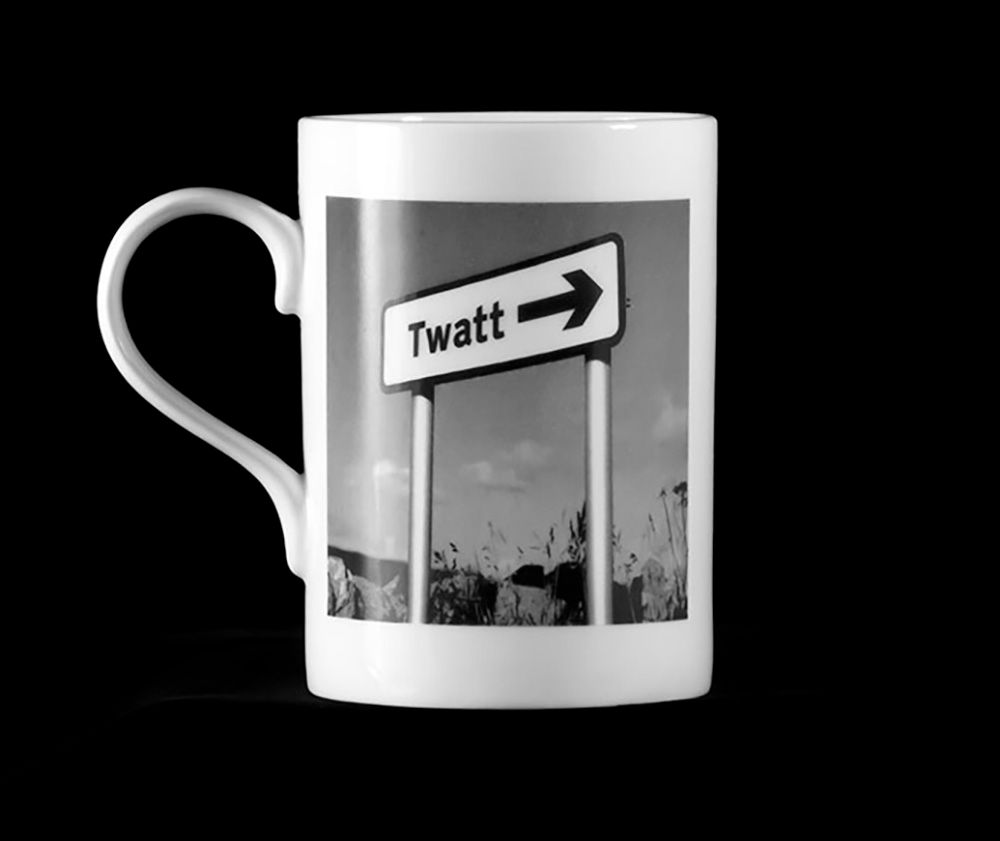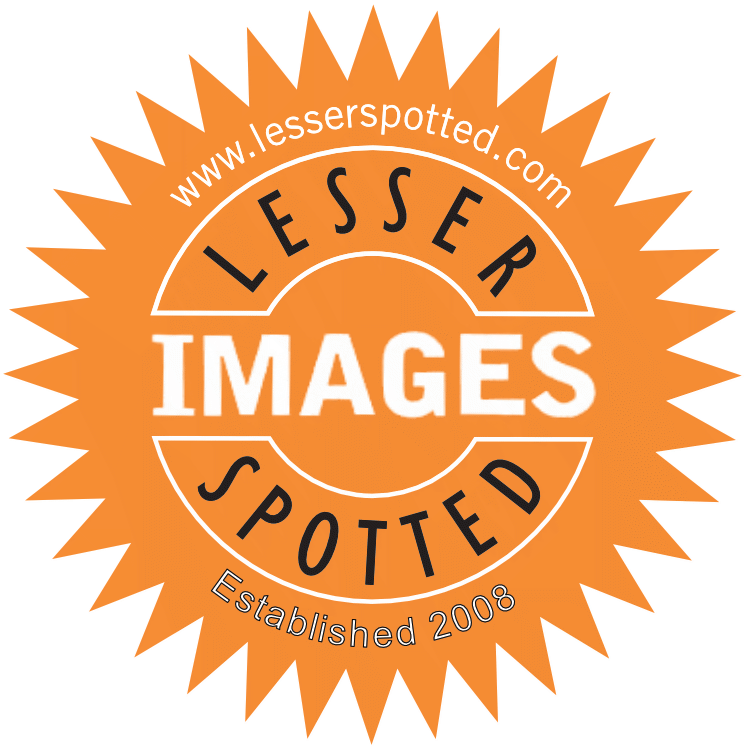 Exhibiting back at Scotland's Trade Fair Spring for the first time since winning "Best New Product" at the Spring 2009 show, Lesser Spotted Images are proud to bring their quirky cards & gifts back to Scotland!
The winning range was Lesser Spotted Britain & it's still going strong featuring it's trademark village road sign photo on the front & map on the back. Back then LSI had a range of 24 cards & a book on show - but now this has grown to over 300 cards, 2 books, 24 mugs, 100+ coasters, 6 tea towels and more. Expect Carry-on rudity with the likes of Twatt, Bell End, Lady Gardens & Ginge to name a few!
We now also license the iconic illustrations of Jim'll Paint It whose work features celebrities & characters in bizarre scenarios that are suggested by his 800k Facebook fans. If you've not heard of him we can guarantee that some of your customers will!
Address
Manchester
United Kingdom