Kirsti Hannah Brown Ceramics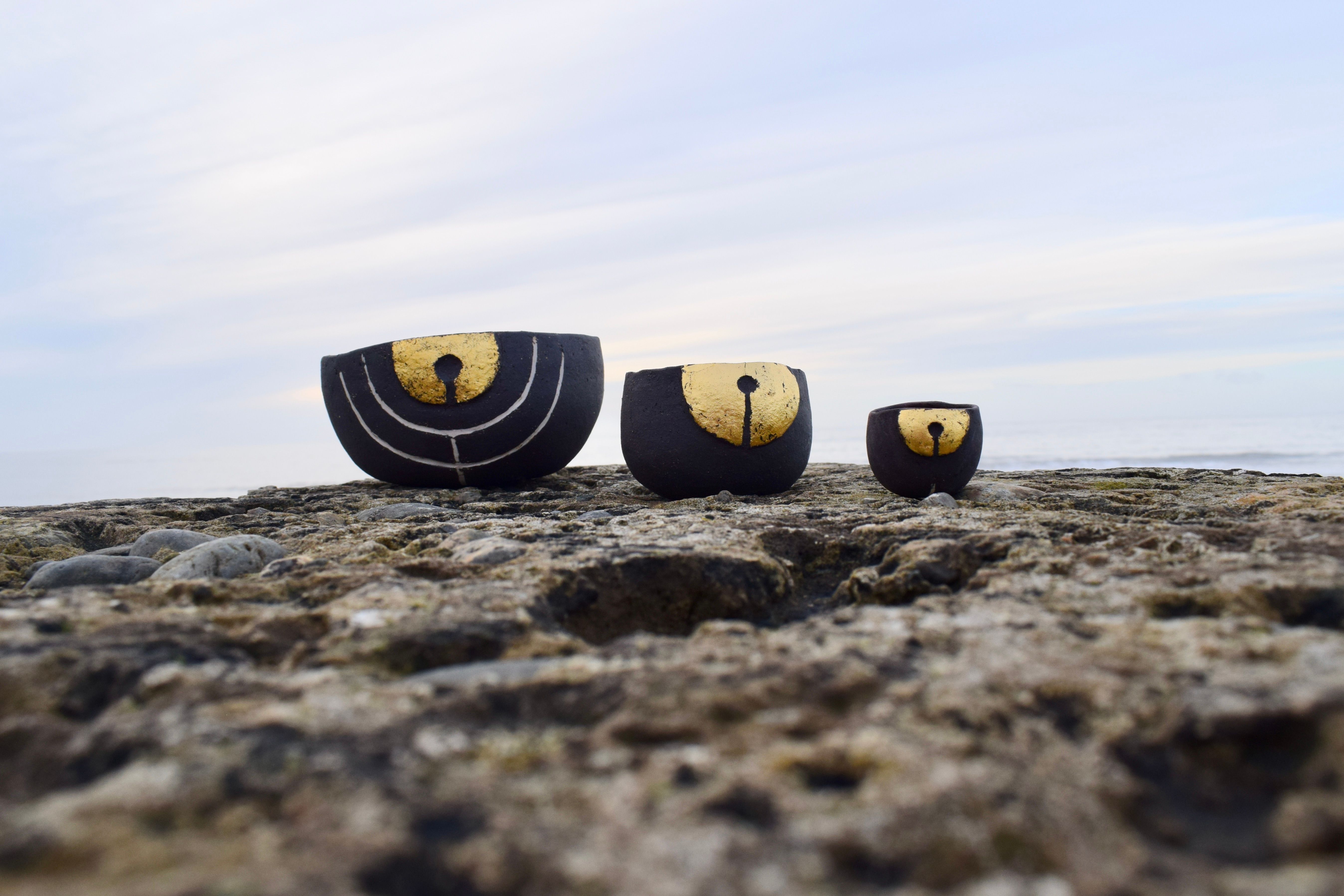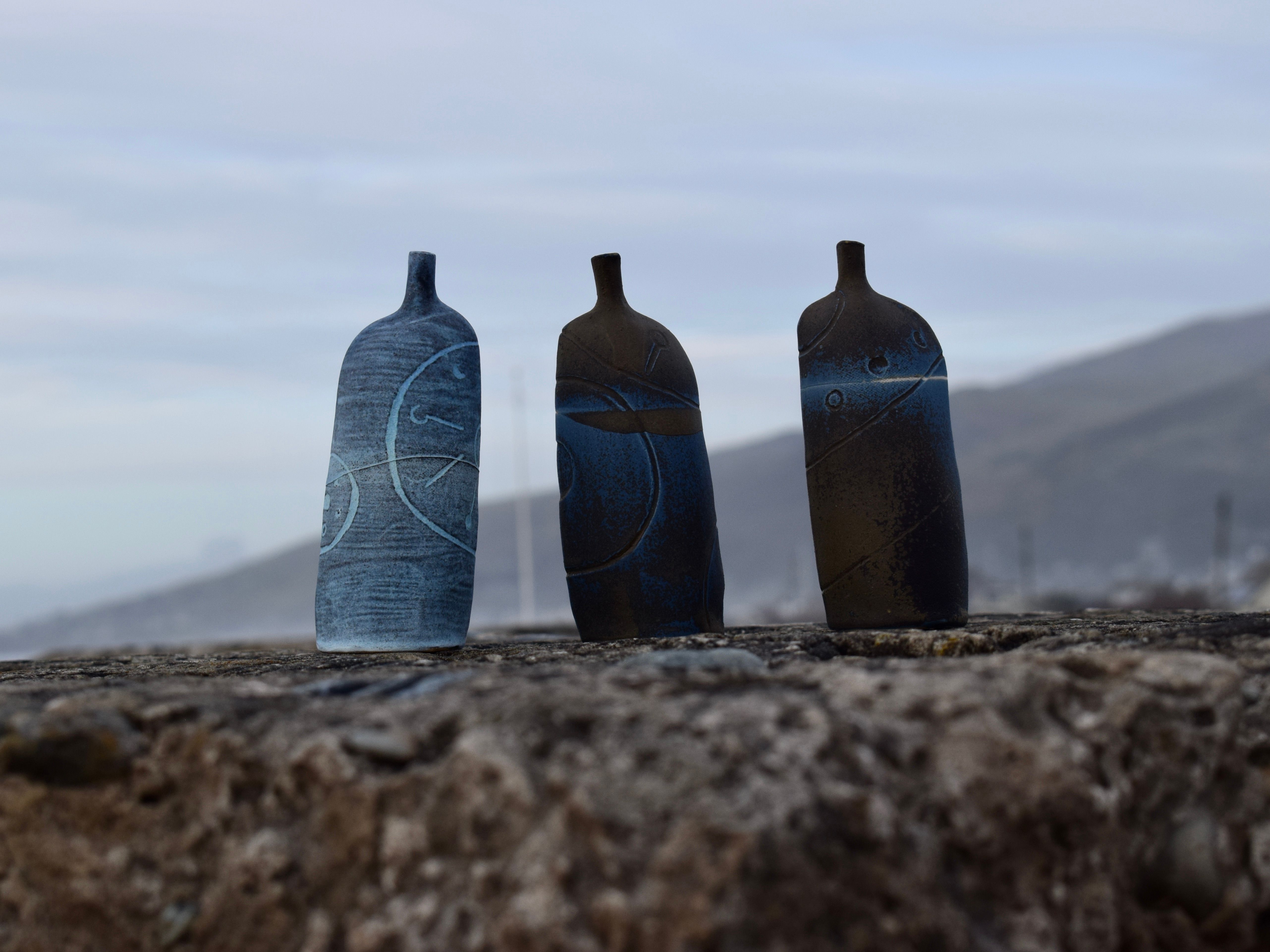 Inspired by a love of Western Celtic shorelines and seascapes I hand build ceramic vessels fired to stoneware temperature. Shapes are figurative, featuring vivid turquoise glaze that reflects the influence of the sea and landscape.
Recent work has been developed from drawings of ancient objects, tools and rock carvings found in coastal regions of Wales and Scotland. I am intrigued by the mystery surrounding these carvings and the fact that humans have always had a desire to leave their creative mark.
Address
Penarlâg
United Kingdom
Glass & Ceramics

Interior Accessories