Kinnaird Kitchen
Stand: LG92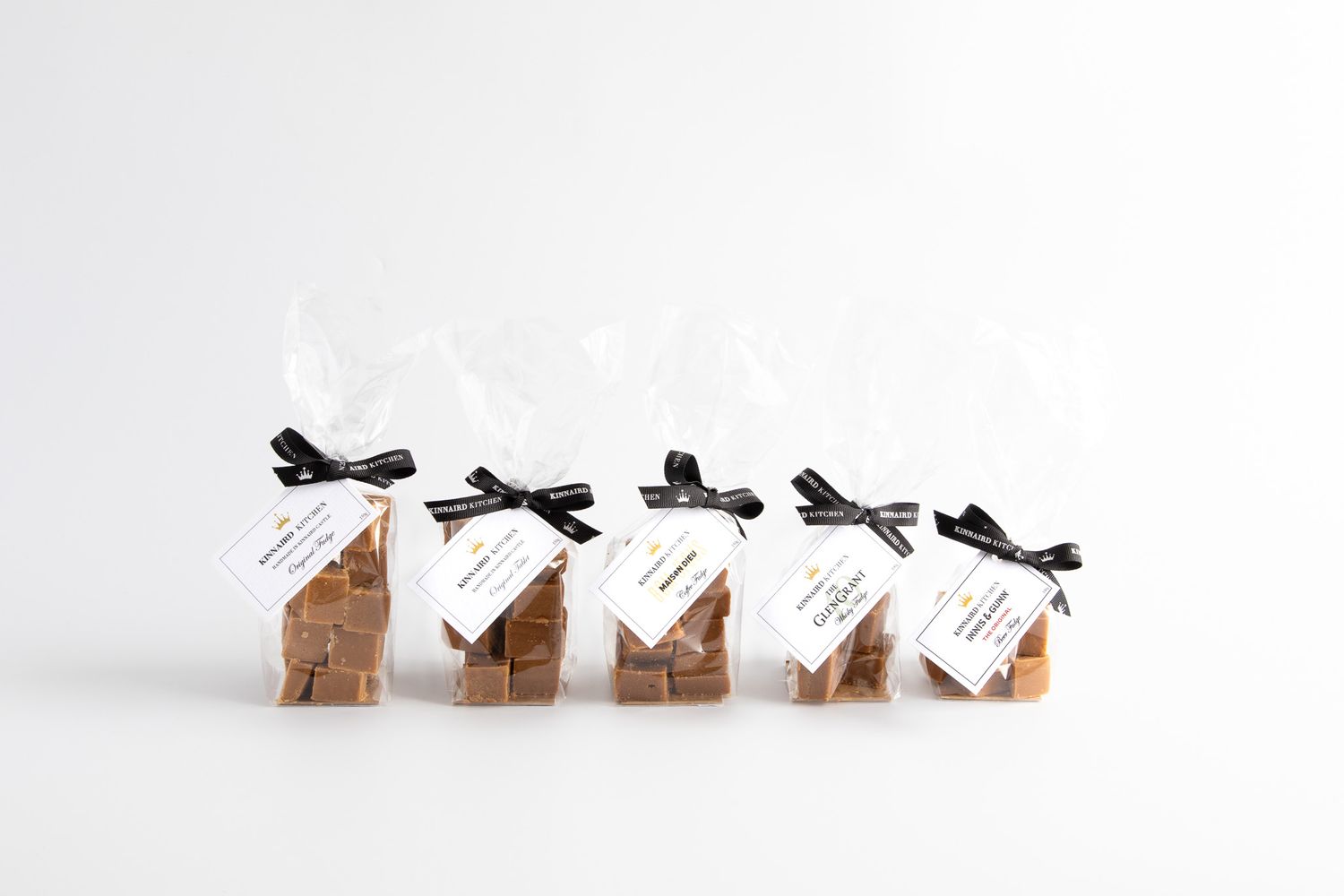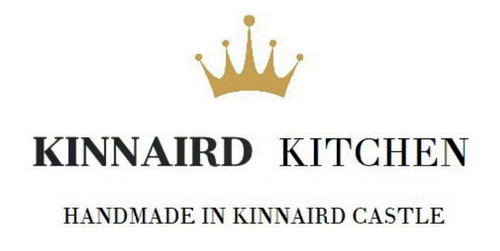 Kinnaird Kitchen is located in the original pantry of Kinnaird Castle on the picturesque Southesk Estate on the outskirts of the cathedral city of Brechin.
Kinnaird Castle is owned by the 4th Duke of Fife and has been in the family for over 600 years. It was the Duke of Fife whom Queen Victoria bought Balmoral Castle from in 1852.
Kinnaird Kitchen luxurious hand-made confectionery is made in small batches from a family recipe which is over 100 years old using only natural ingredients, with no artificial additives or preservatives. Our products are gluten free, can be kept on the shelf at room temperature and has a best before date of 3 months. The packaging has been designed to be of quality and sophistication and will be a great addition to your current produce selection.
Address
Brechin
United Kingdom
Special Offer: 6% Discount

Place an order with us before or at the event to secure 6% discount on all our prices

This offer is only available at the show

Offer expires on: 24-Jan-2023