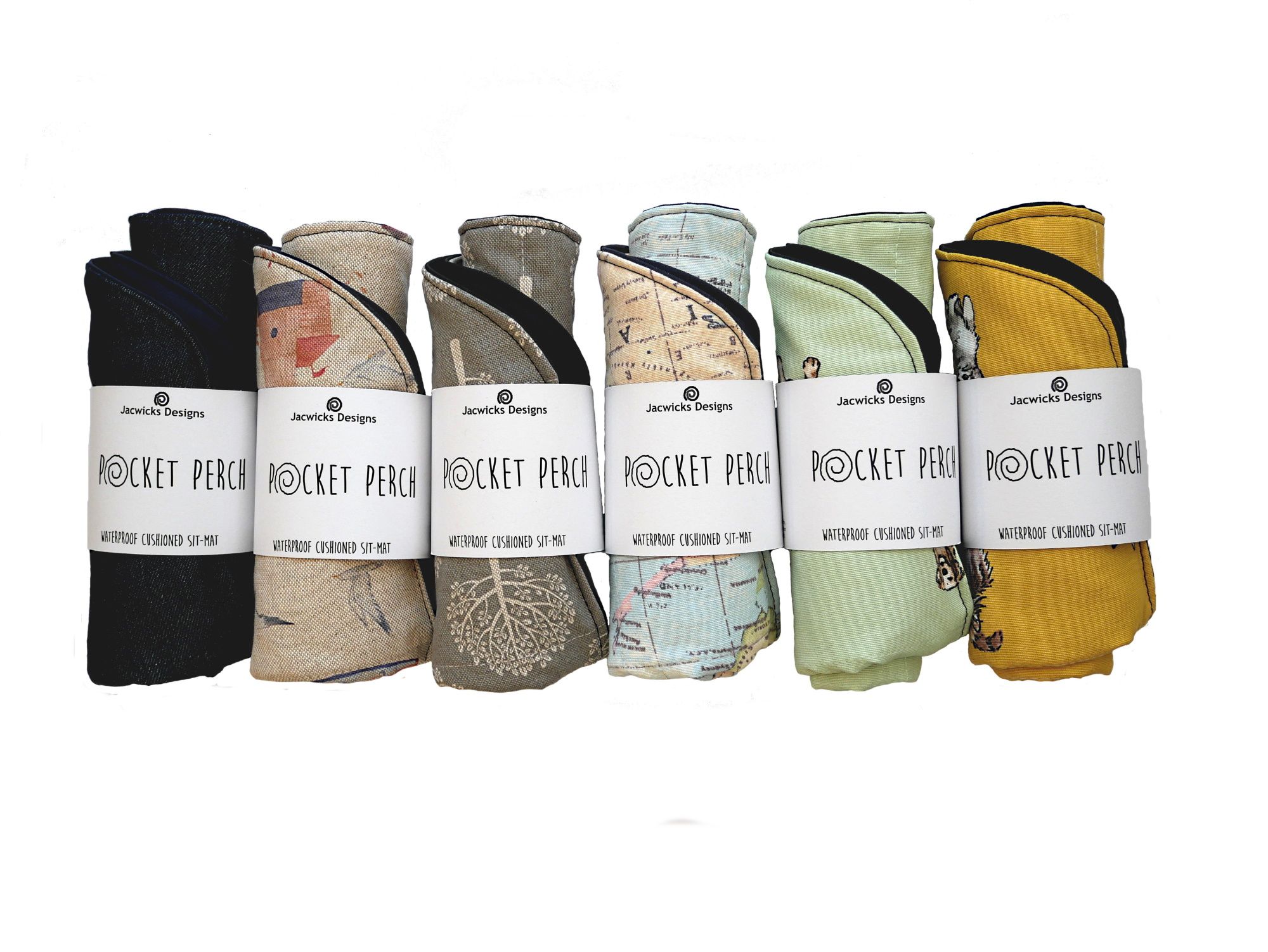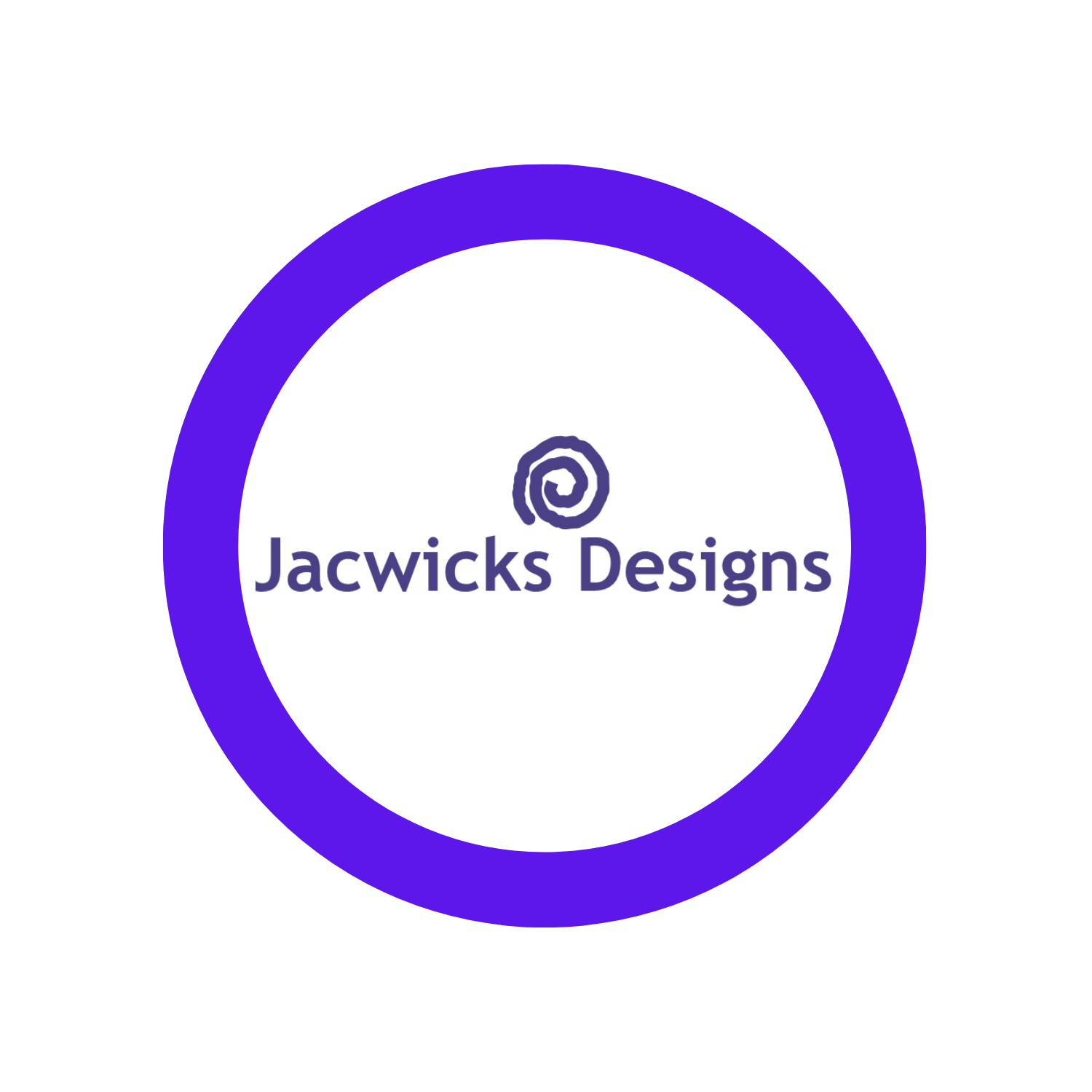 Jacwicks Designs make a range of waterproof products for use in the great outdoors. The Pocket Perch is a unique portable waterproof quilted cushion, hand-made in Co Durham, designed for walkers, garden visitors, hikers anyone who likes to sit down comfortably and take in the spectacular views wherever they are, free from cold, damp, dirt and dust. The Pocket Perch was shortlisted for Gift of the Year 2019, is loved by Country Walking magazine and BBC Countryfile's John Craven.
The Perch range includes: Pixy Perch for smaller bottoms, Poly Perch with room for two, Pet Perch made for our furry friends and the Picnic Perch made for family picnics.
As a new exhibitor to the Scotlands Trade Fair, I will be bringing a range of exclusive short run designs made from saved from landfil fabrics. As well as a range of gourgeous regular designs.
All products have a small minimum order number, with a mix and match option. Free postage on orders over £300.
You can find the whole range on our website: www.jacwicksdesigns.co.uk
Address
Houghton le Spring
United Kingdom