Isle of Mull Seaweed
Stand: N61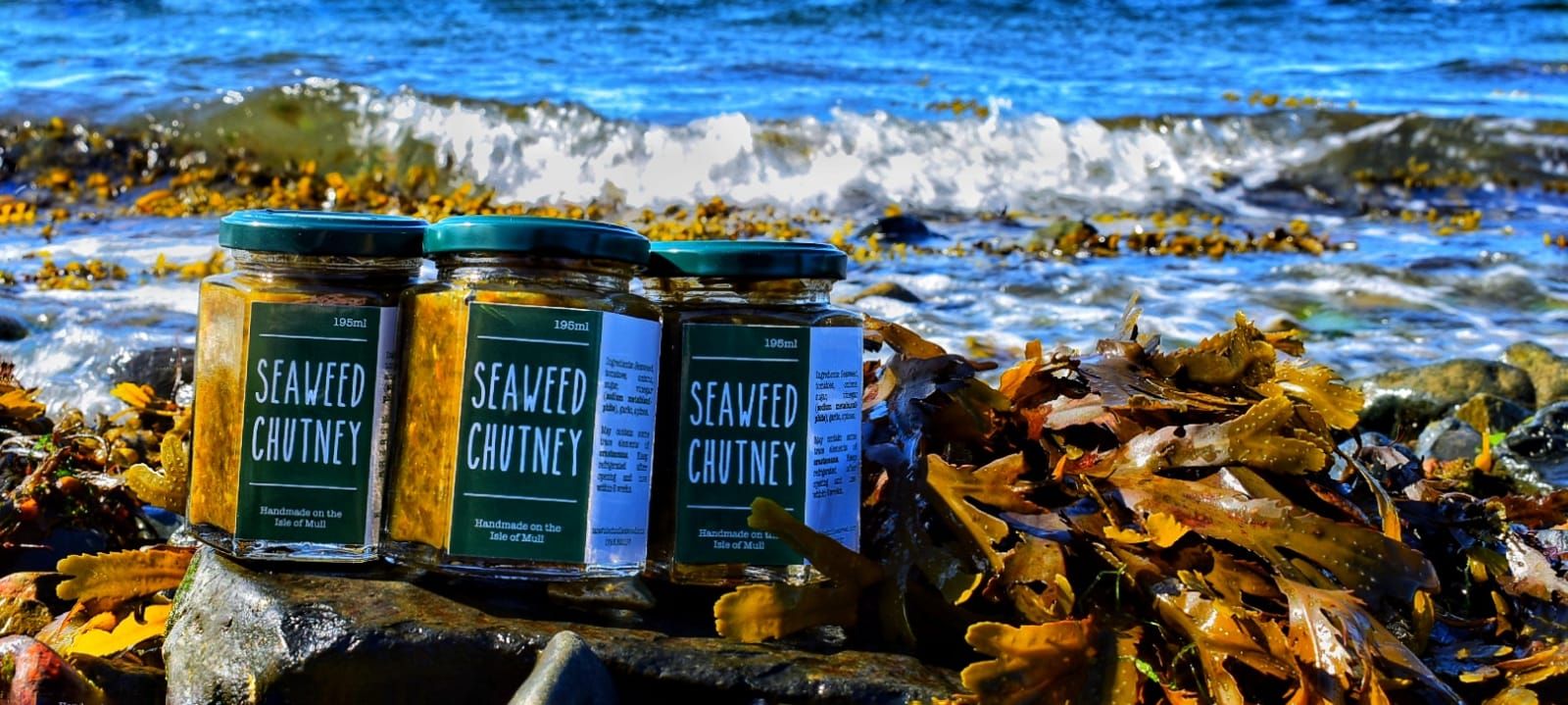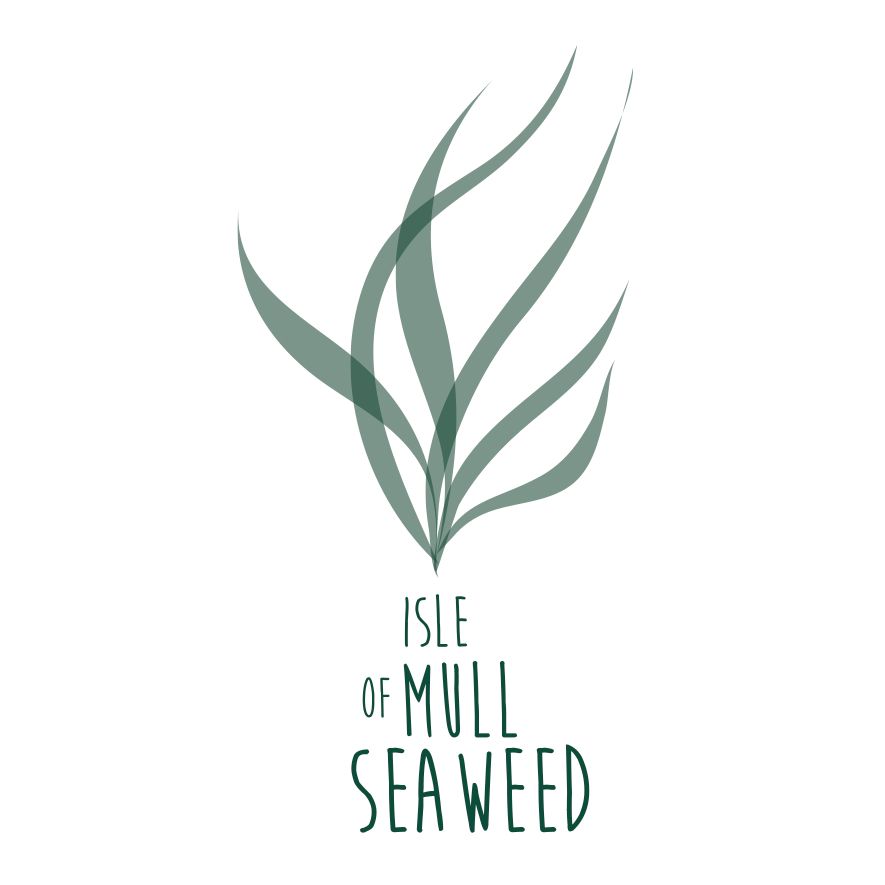 Isle of Mull Seaweed is a small family run bussiness that started trading in 2019 after being encouraged by friends and family to start selling our Seaweed Chutney, that we had been making for ourselfs for a number of years.
We currently produce two different chutneys, one sweet and one spicy, from seaweed carefully hand harvested, to ensure regrowth, from the beautiful, pristeen waters that surround the Isle of Mull.
Seaweed is a very health food source that is full of vitamins and minerals, It is sustainable too. Kelp, the seaweed we use in our chutney, is a very fast growing seaweed. When we havvest we are very careful to take just a small proportion of the plant to ensure that in regrows, and we have as little an impact as possible.
Address
ISLE OF MULL
United Kingdom
Our spicy variety of seaweed chutney.  The main ingredient is seaweed.  Our chutney is very versatile and goes with a number of things, from your traditional uses for chutney, cheese and biscuits, to ...