Island Blue Publishing
Stand: B10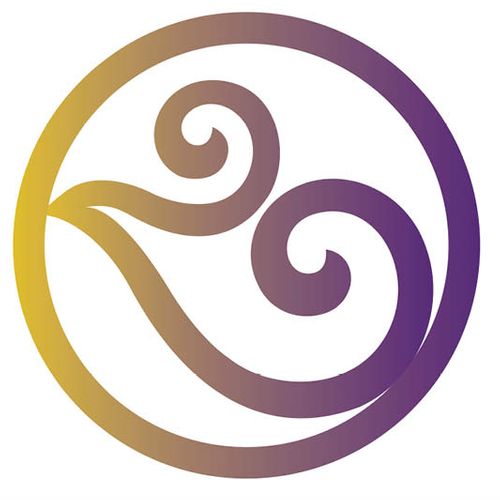 At Island Blue Publishing we have been producing distinctive, high quality products inspired by the beauty of the Scottish landscape and the wildlife that inhabits it for over 30 years.
We are well known for our Scottish calendars, as well as our greeting cards, fridge magnets and more.
We are proud to work with some fantastic creatives such as Scottish photographer Laurie Campbell as well as Scottish artists John Lowrie Morrison and Anthony Barber.
Address
Tobermory
United Kingdom
Special Offer: 15% Off Proforma Invoices

15% off all proforma invoices for a limited time only

Offer expires on: 28-Feb-2023

Special Offer: 4 months extended credit

Place your order with no payment due until 31st May 2023.

Offer expires on: 28-Feb-2023
General Gift

Greetings Cards & Stationery

Scottish Gifts