Island Bakery Organics
Stand: N63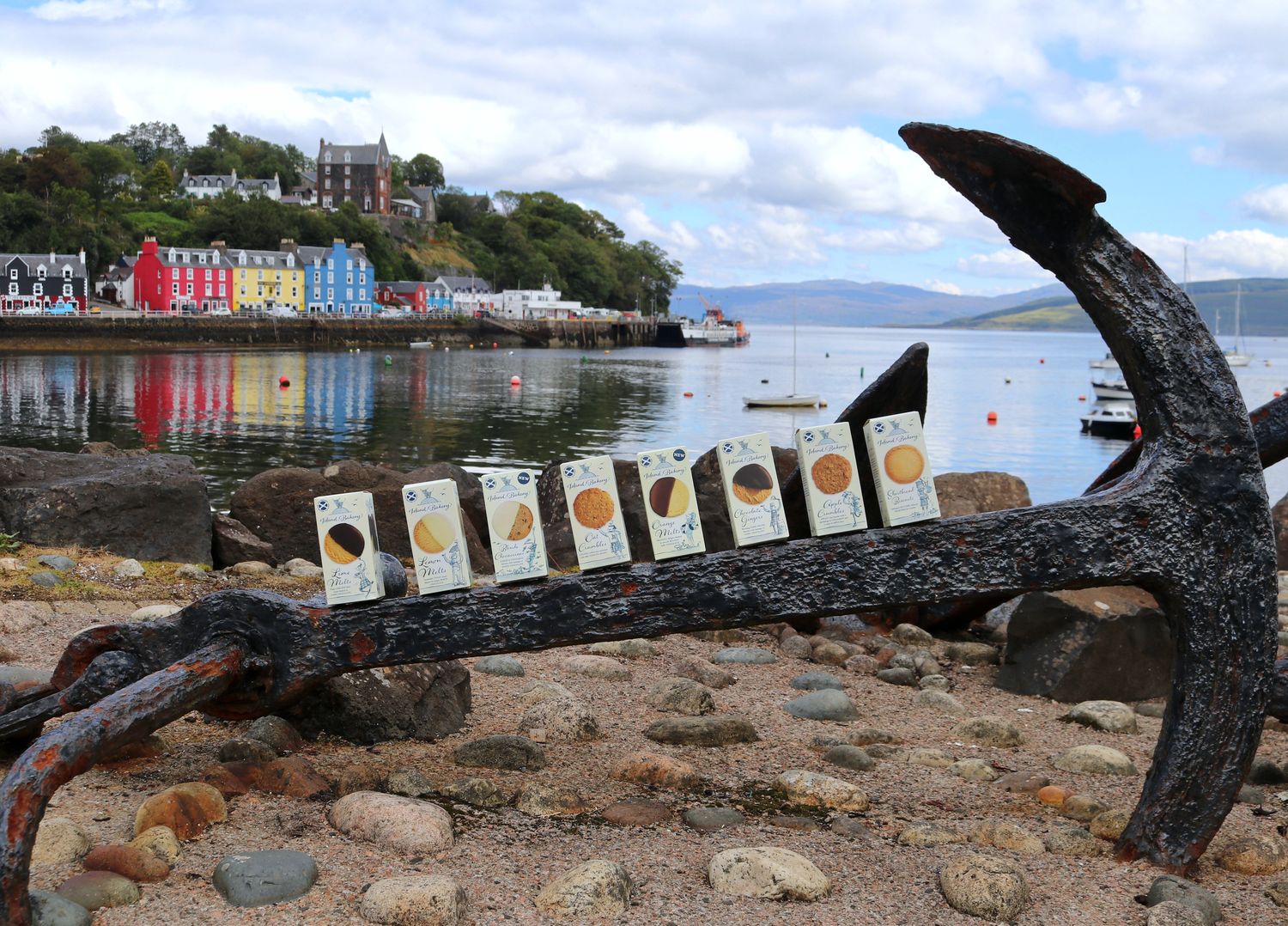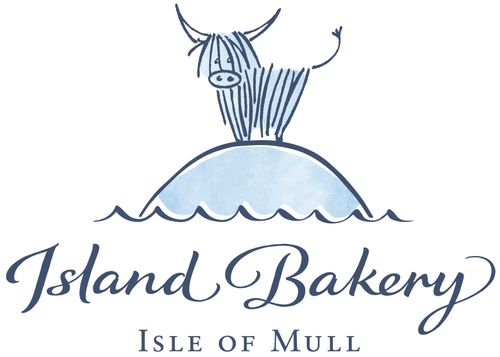 Island Bakery is a biscuit producer based on the Isle Mull. We use only organic or locally sourced ingredients to make our biscuit ranges which includes, Sweet Biscuits, Gifting Tins, Oatcakes, Isle of Mull Cheese Biscuits and Gluten Free Cookies.
All our biscuits are made in small batches with care. We also care about the environment and that is why we are globally uniquie in using woodchip to heat the ovens that bake our biscuits. Our electricity is generated by a local stream and wind turbine.
Joe and Dawn Reade founded and still own the business and are proud of their team and the biscuits we all produce.
Island Bakery have launched two new savoury product ranges with the launch of Oatcake and Isle of Mull Cheese Biscuit Ranges. It's the Isle of Mull based bakery's first foray into the savoury market,