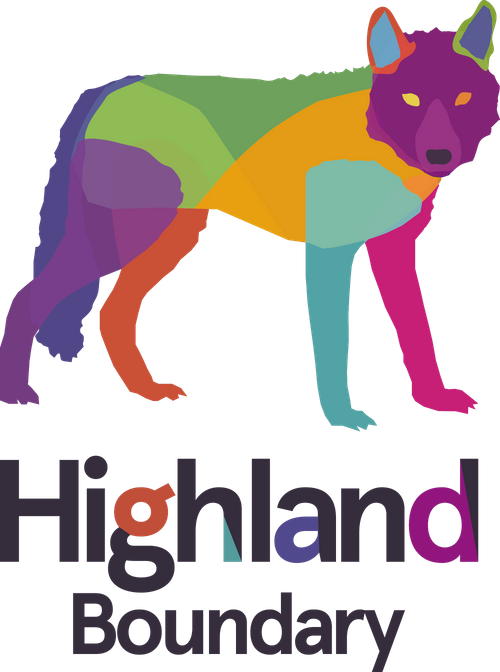 Highland Boundary distil modern, Scottish botanical spirits and liqueurs inspired by the Scottish wilderness.
This new generation of spirits draws on nature for surprising flavours made from sustainably, hand-picked botanicals from the forests of Scotland.
The range has forest-fresh, floral, berry and citrus-spicy based flavours and tones. Designed for versatility and flexibility, enjoy them straight, long or in stunning cocktails.
We use specific processes and techniques to maximise flavour capture - different to gin. The development of unique, native and natural flavours with a distinct Scottish provenance is key to what we do.
We care about the environment; we harvest sustainably; only use recyclable materials in our bottling and packaging; and have renewable energy sources for our business. We have materially increased biodiversity on our farm in a regenerative response to climate change, are members of the Nature Friendly Farming Network and the Scottish Rewilding Alliance.
Our customers tell us they want to be different, boldly stand-out from the crowd, care about where something comes from and how it is made and are modern, fun and value quality.
Highland Boundary products are perfect for chefs looking for inspirational food pairings or retailers and bars looking for something genuinely different, authentic, natural, sustainable and on-trend.
Address
Alyth
United Kingdom