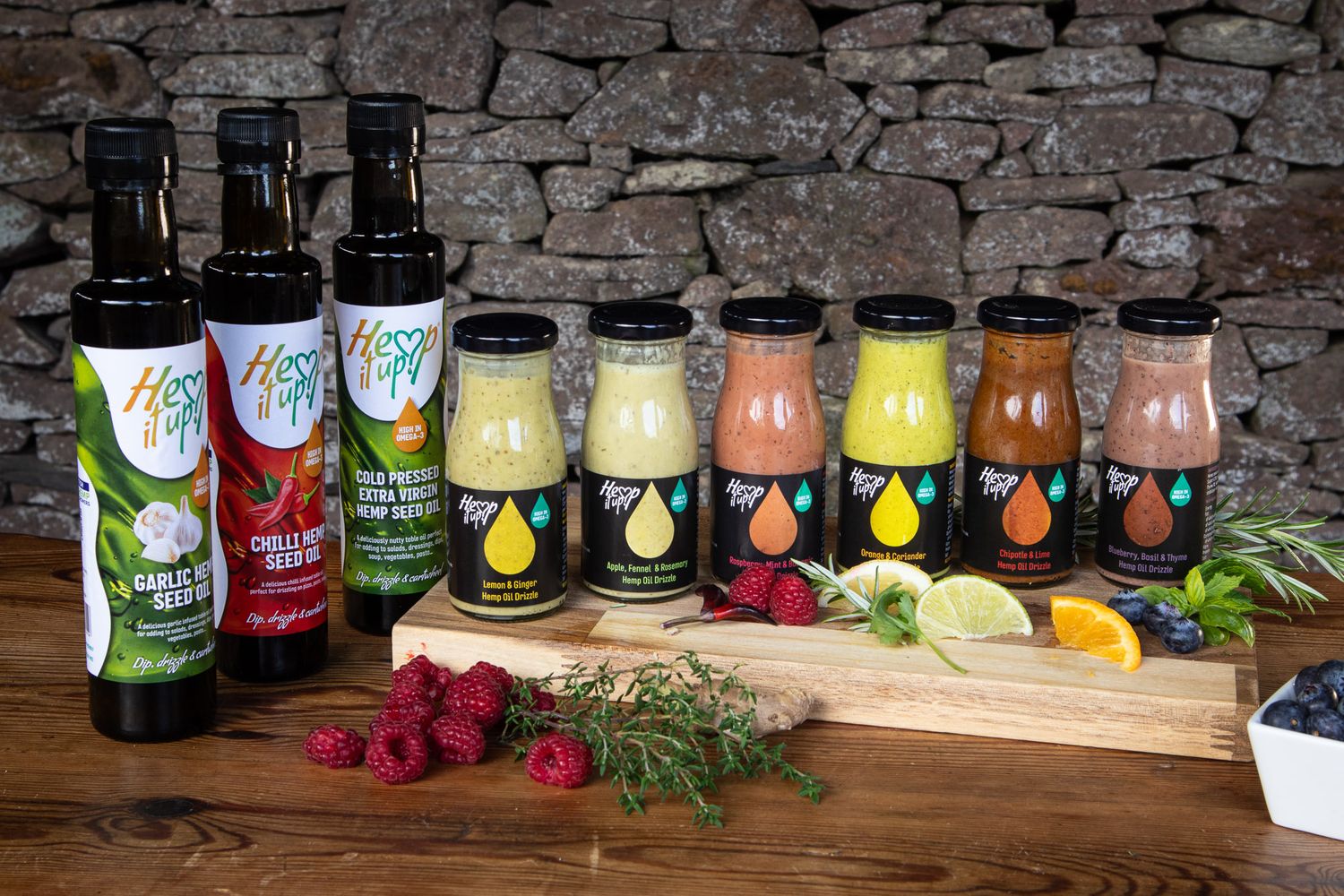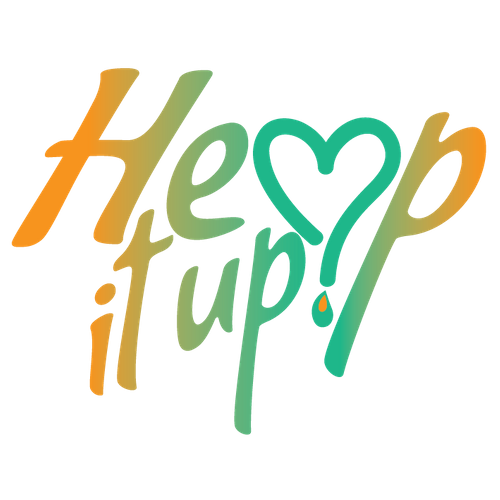 Welcome to Hemp it Up.
John and Ali are a husband and wife team, John grows Hemp on his family farm in Angus and since July 2022 Ali has been selling the cold pressed Hemp seed oil to delicatessens, farm shops and farmers markets and is looking to grow her stockists. Hemp seeds are a superfood and super rich in Omega 3, 6 & 9 which mean a small amount daily can make a real difference to health, especially cardio.
Hemp it Up are looking to have gluten free flour and protein powder very soon which is milled from the biproduct from the pressing - this will widen the target audience to gym goers and allow us to use all of the seed.
Please stop by for a taste and a chat about wholesale prices.
Address
Kirriemuir
United Kingdom
Cold Pressed Extra Virgin Hemp Seed Oil is a beautiful nutty, incredibly healthy culinary oil that can be used in the kitchen just like olive oil but is grown and produced in Scotland. Hemp seed oil h ...