Glencroft - Richard Sexton & Co
Stand: A90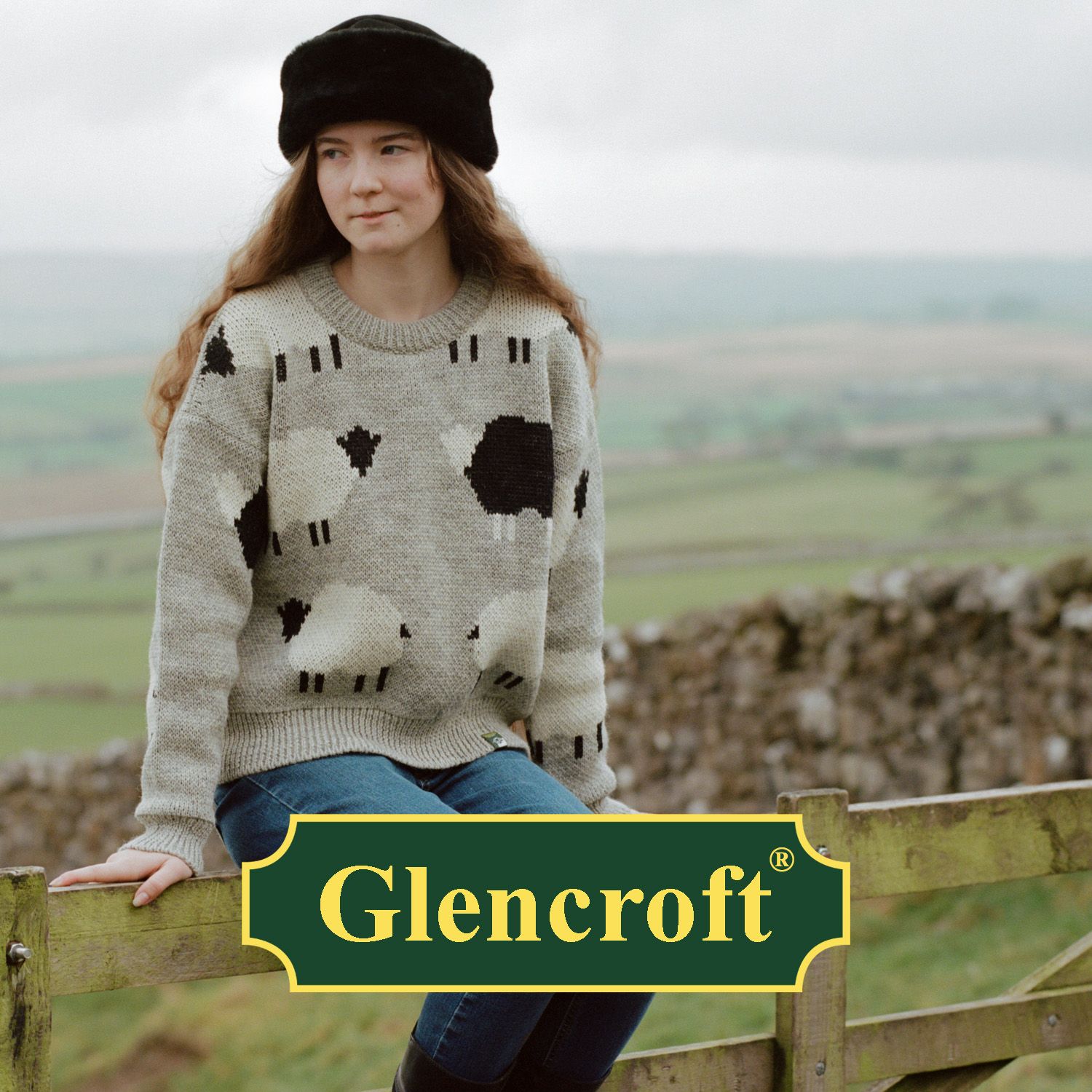 Glencroft is a proud countrywear brand of proper decent clothing and accessories, all made from wool and sheepskin. Established in 1987 in the heart of the Yorkshire Dales we take our inspiration from the surrounding countryside and way of life.
We've been an exhibitor at Scotland's Trade Fair: Spring since it first began - supplying shops across Scotland and the rest of the world. We look forward to meeting visitors in person, both those we know well and new customers looking for something authentic and different.
We focus on responsibly sourcing our entire range from natural materials. We manufacture as many of our products as possible in the UK, many of them have been made by the same people in the same way for the past 30 years. We still make all our knitwear locally and use traditional Yorkshire woollen mills for our woven products. We use local materials where possible including 100% British Wool yarn, British sheepskin, Yorkshire tweeds and of course genuine Harris Tweed.
For 2023 we have three brand new chunky 100% British Wool jumpers with a Scottish feel. We've also created our own wool from sheep in the fields next to our Yorkshire Dales warehouse, available to purchase wholesale as hanks of knitting yarn - the most traceable yarn you can buy with a profit share going back to our local sheep farmers.
Address
Clapham
United Kingdom
Countrywear clothing brand Glencroft is to launch a traceable 'Farm to Yarn' Dales wool collection in 2022 with wool from sheep in a 5 mile radius of their Yorkshire Dales warehouse and head office.
Apparel

Eco & Ethical

Fashion Accessories

Interior Accessories

Knitwear