Glencairn Crystal / Burns Crystal
Stand: E41 & E42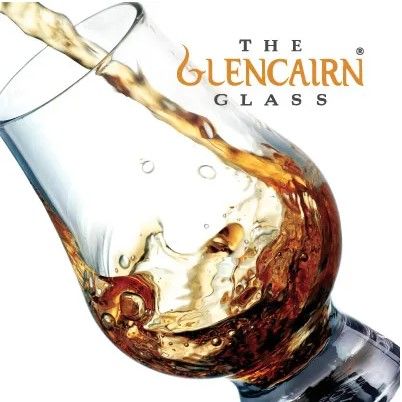 Glencairn Crystal is a family run business and a leading designer and creator of bespoke crystal and glass. For forty years our family business, based in Scotland, has been built on a commitment to personal service and quality workmanship. We treat everyone with the warmth and the respect a family would expect.
We are experts in the design and creation of premium crystal glassware and our track record, our people and our expertise delivers industry leading innovation. We are proud to work with many great companies, institutions and individuals and the cornerstone to satisfying customer's demands lies in a deep understanding of our clients and their markets.
In the long and illustrious history of whisky there had never been a single definitive glass that the whisky world could call its own. Brandy, champagne, wine and beer all have their own distinct glasses. Yet whisky, the world's most complex spirit, could be found served in any old receptacle. When Raymond Davidson took it upon himself to design a glass to address these issues little could he have known that he was about to create the most iconic whisky glass of all time, the world's favourite whisky glass, the Glencairn Glass – nor that that single-minded focus on enhancing the spirit drinking experience would lead to a world leading range.
Address
East Kilbride
United Kingdom
Glencairn Crystal are the leading designer and manufacturer of crystal and glass decanters and bottles for the drinks industry as well the creators of the Glencairn Glass, the official glass of whisky ...
Apparel

General Gift

Glass & Ceramics

Kitchen & Dining

Scottish Gifts