Glen Appin of Scotland
Stand: F34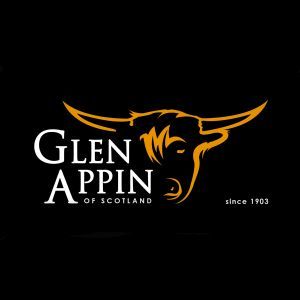 Glen Appin of Scotland designs its own products and arranges their manufacture. The company supplies retailers in Scotland, the UK and around the world with Harris Tweed bags and accessories, Scottish clothing and gifts. Our distinctive Highland Cow logo can be seen in a wide variety of retail outlets from small village shops to castles. The company is recognised as a supplier of high quality products backed by first class service.
We have recently introduced a new brand of bags and purses, Rosehall, which uses beautiful Abraham Moon Tweed fabric.
For 2022 we are adding new Harris Tweed colours and a new bag style to our Harris Tweed Bag and Purse range, there are new colours to choose from in our Harris Tweed Ladies Headwear and we are launching a new range of Harris Tweed Slippers.
Address
East Kilbride
United Kingdom
Fashion Accessories

General Gift

Scottish Gifts