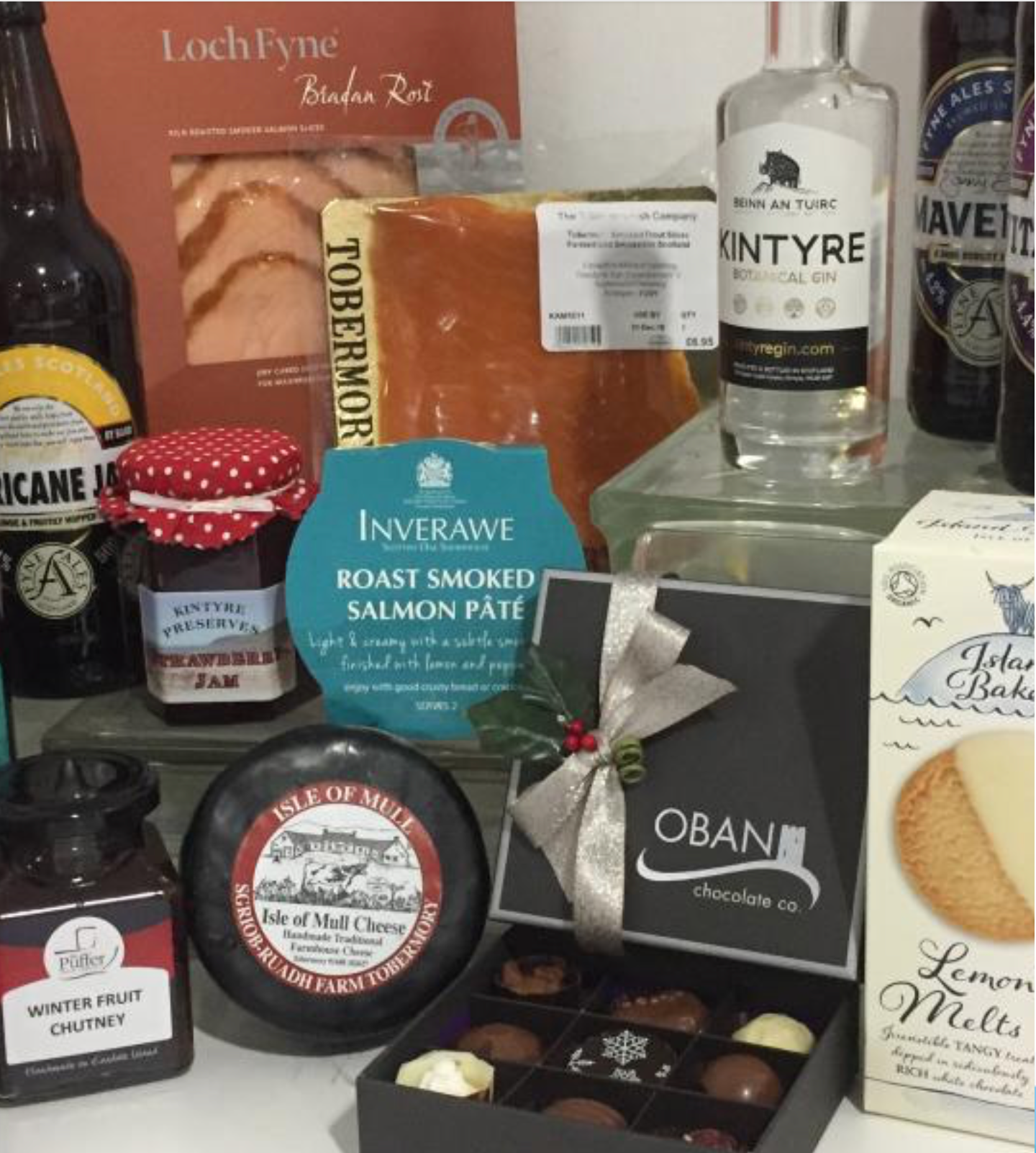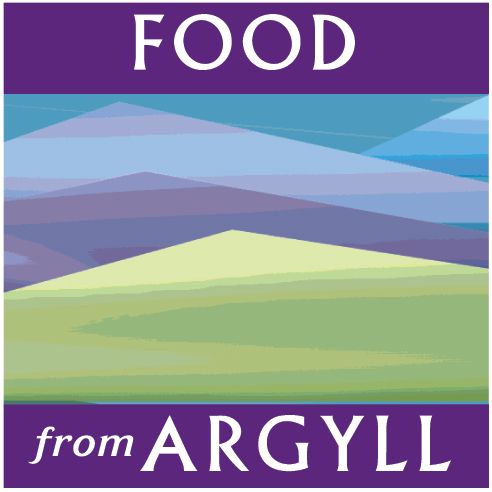 Food from Argyll - a unique natural larder and passionate people who love their food. From our hills and glens and pastures to farm and harvest plus miles and miles of coastline to fish and cultivate.
Argyll's food producers are not only set in the stunning scenic heaven, but they also enjoy clear air from the Atlantic and the pure salty West Coast sea having a great influence on the quality of each and every Argyll producers offerings.
Living and working in one of most scarcely populated areas of Scotland with landscapes and seascapes as diverse as anywhere in Europe, a group of passionate producers strive to bring good food to their customers, working, learning and conversing together to achieve common goals and a unique quality of life.
Meet a few of them at the show, then come and visit us in Argyll.
Members joining us this year are:
Sunday only -
Islay Cocoa - www.islaycocoa.co.uk
Annie's Herb Kitchen - www.anniesherbkitchen.co.uk
Isle of Mull Seaweed - www.isleofmullseaweed.com
Deer Island Distillers - www.deerisland.co.uk
Monday and Tuesday
Isle of Mull Cheese www.isleofmullcheese.co.uk
Tiree Tea www.tireetea.co.uk
Slainte Sauces www.oystercroft.co
The Tobermory Fish Company - www.tobermoryfish.co.uk
Address
Dunoon
United Kingdom