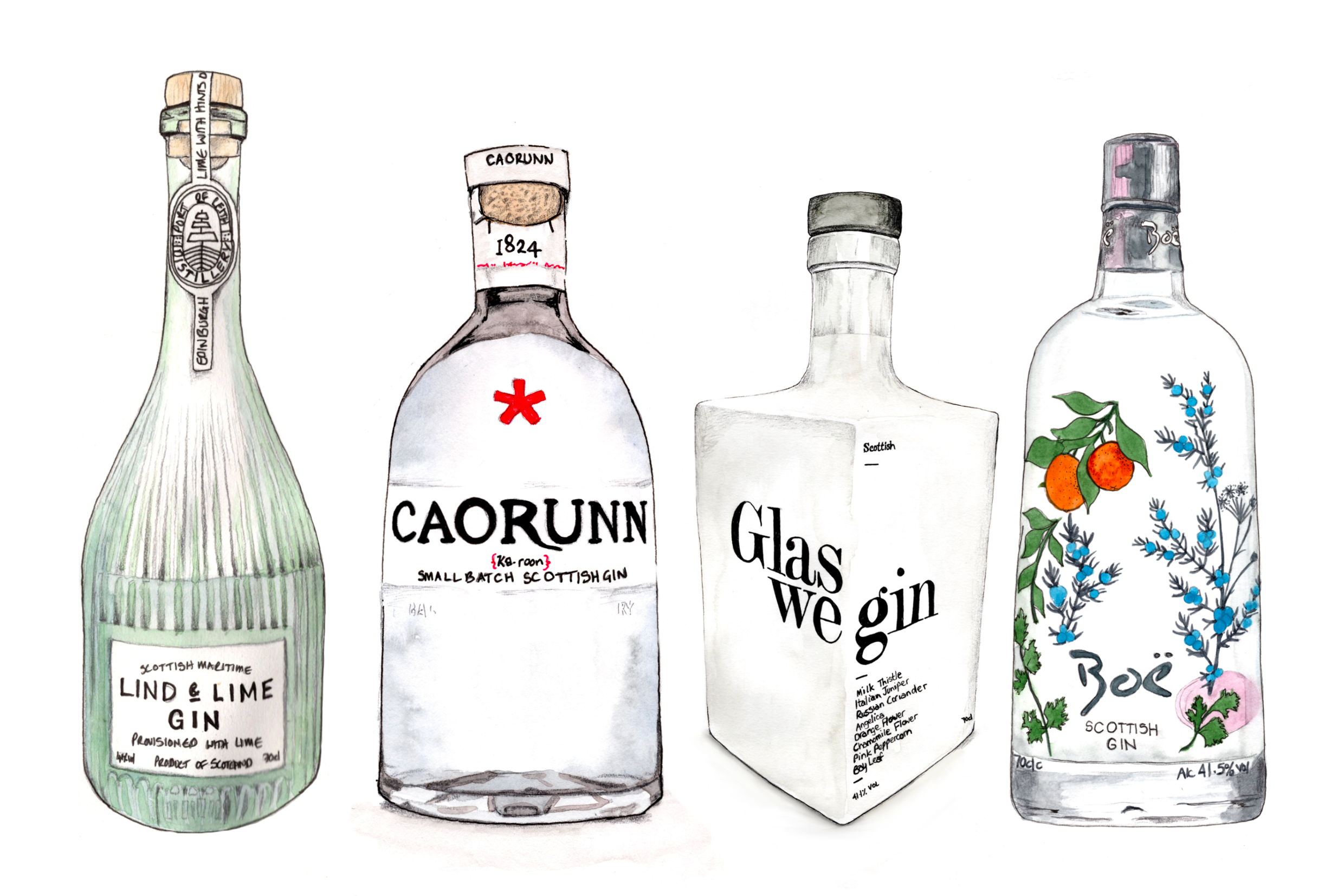 F and B Cards design cards with a humorous nod to Scottish culture. All of our designs start with a hand drawn piece of artwork which becomes a greetings card.
F and B Cards is Fiona and Barry who own and run Gifted in Glasgow. 12 years of experience running our own shop has helped us to produce a greetings card range that has grown over the years and is hugely popular with our current stockists across Scotland.
We offer a personalised version of any of our designs so that our stockists can stock cards that feature local places names which have much more appeal for their customers.
We launched our new range of gifts - mugs, coasters, tea towels and wrap with great success at Scotland's Trade Fair in September.
Address
Glasgow
United Kingdom
Christmas

General Gift

Greetings Cards & Stationery

Scottish Gifts