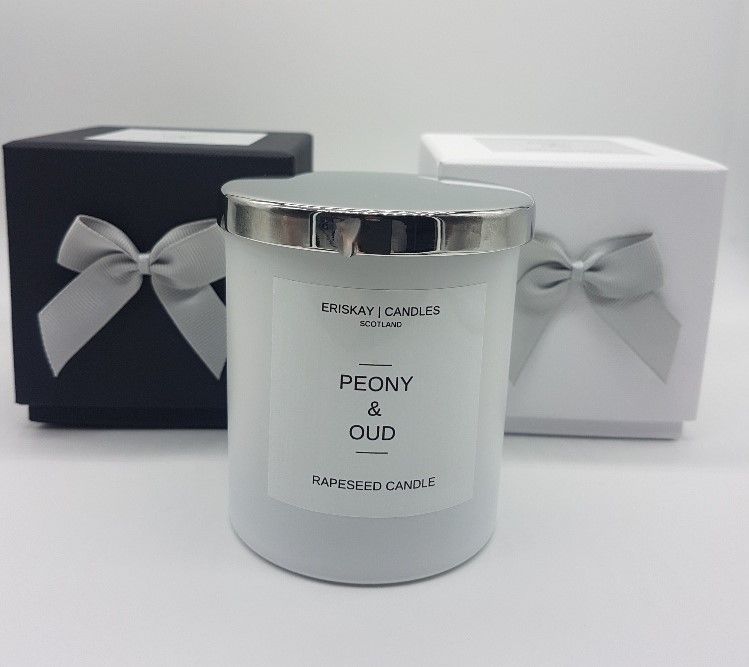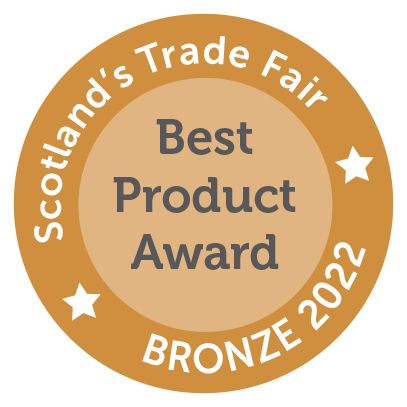 Award Winning Luxury Rapeseed Candles made in Scotland. Best Product Award Winner at Scotland Spring Trade Fair 2022. Hand poured and cured for a minimum of 14 days. All our candles are made using Rapeseed Wax which is sourced in the UK/Europe providing a lower carbon footprint and 'greener' than many alternatives. Soy Free, Paraffin Free and Blend Free. Available in either a black or white vessel with a choice of triple, double or single cotton and paper wicks presented in a stunning black or white gift box with gold gross grain bow, making them perfect gifts.
Rapeseed offers a superb fragrance throw both hot and cold. Vegan friendly and GMO free and not tested on animals.
Alongside our candles, we also offer a range of Home Fragrances in Wax Melts, Reed Diffusers, Hand Wash, Hand & Body Lotion and Room Sprays.
Address
Musselburgh
United Kingdom
Eco & Ethical

General Gift

Interior Accessories

Scottish Gifts