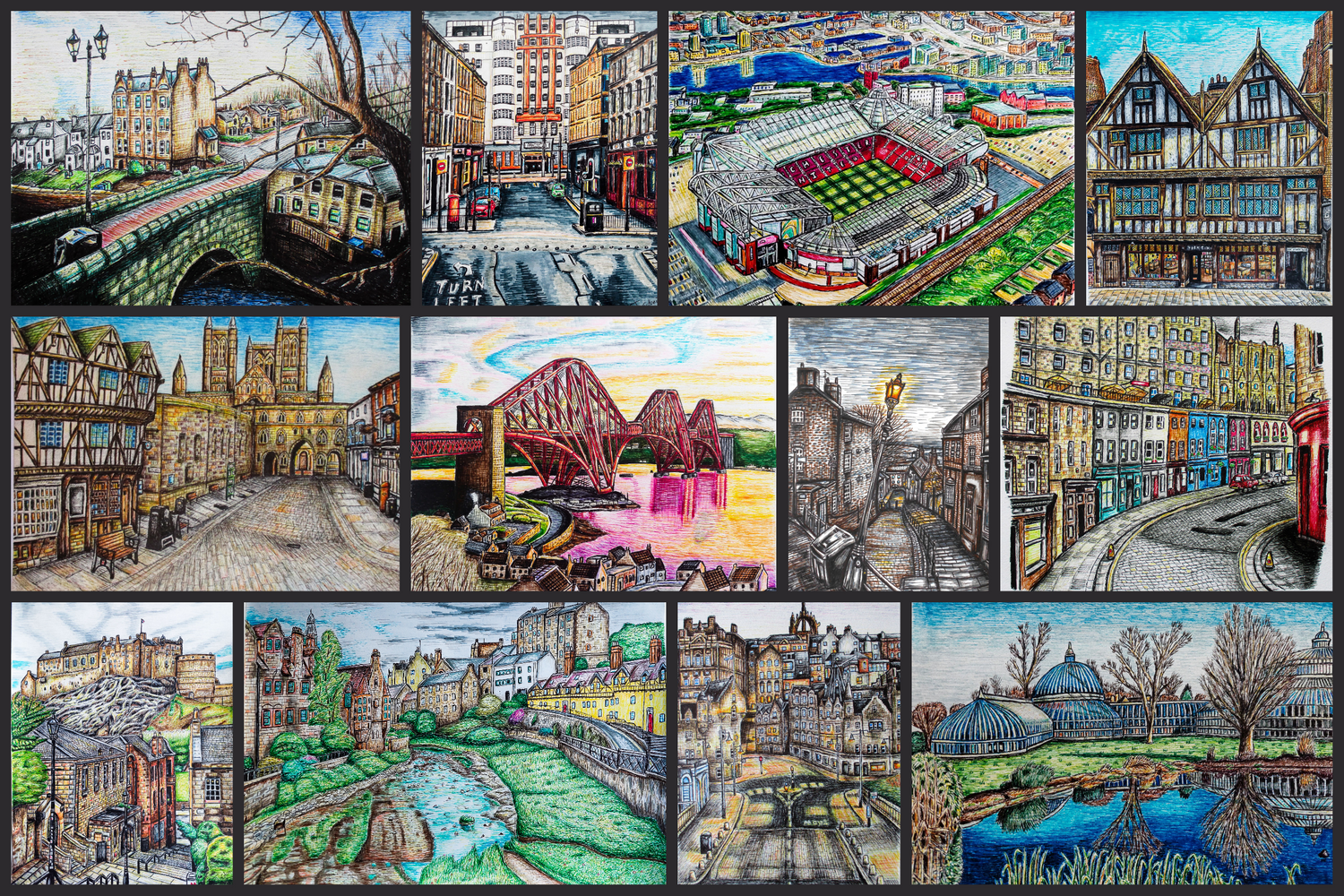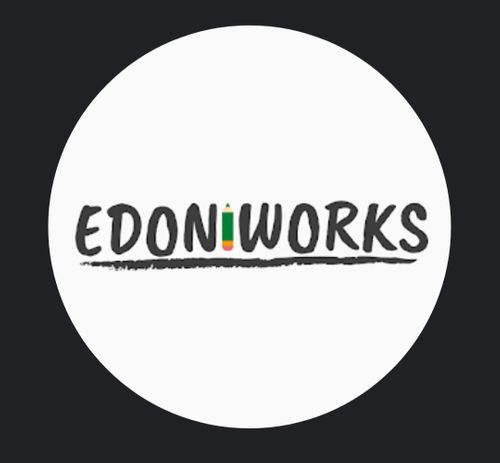 Greetings all!
My name is Joe Edoni, a young aspiring Glasgow based artist who uses fine tip pen to recreate locations from all across the UK in an all new and exciting look!
I now have a wide array of UK art works which are available on a diverse and exciting range of products, from prints to handcrafted coasters and stunning home interior items.
You can see all my available products on the website and social media pages below. I look forward to meeting you all in person at the trade faire and hopefully working together in the future!
Address
Glasgow
United Kingdom
Art & Prints

General Gift

Greetings Cards & Stationery

Kitchen & Dining

Scottish Gifts