Edinburgh Tea & Coffee Company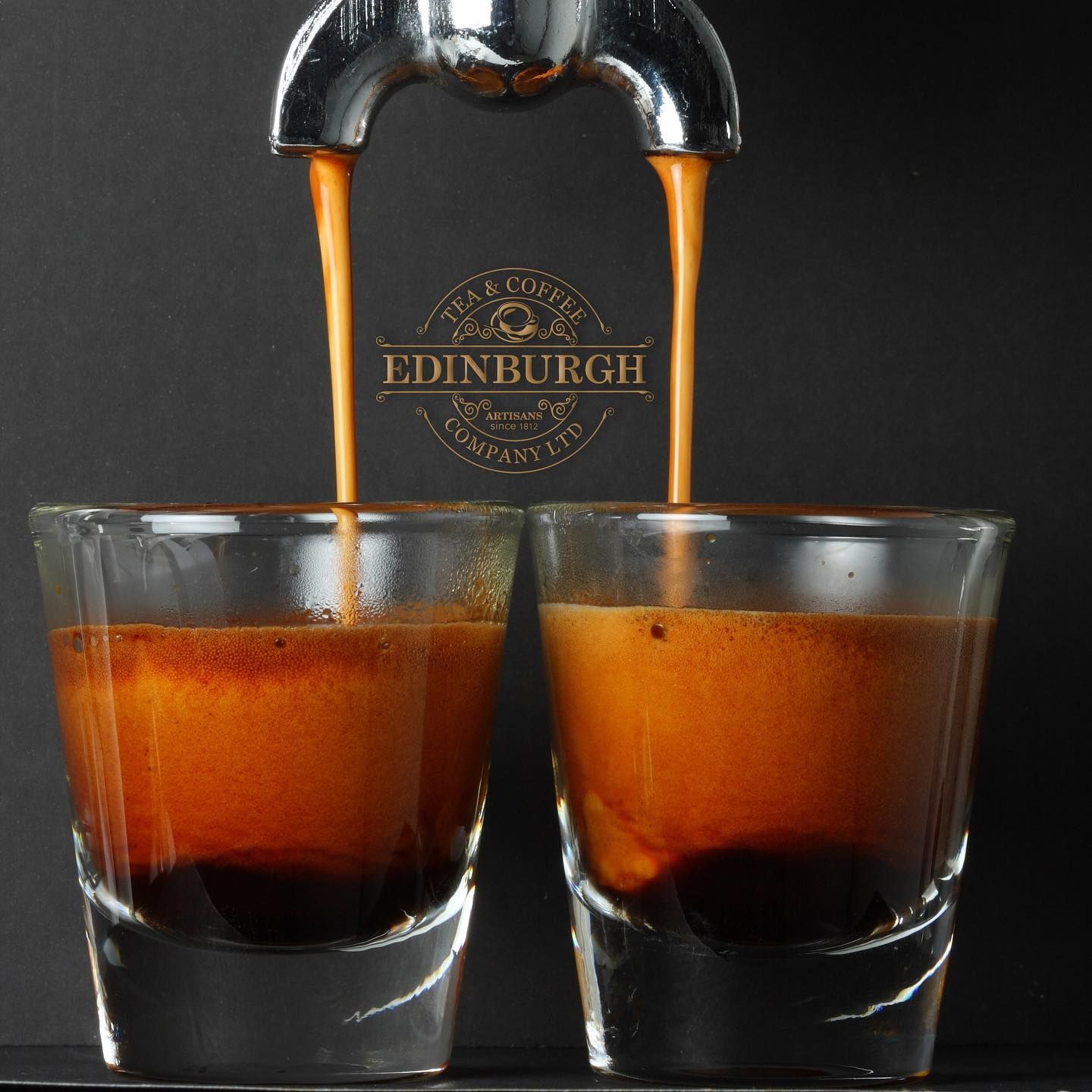 At Edinburgh Tea & Coffee Company we can trace our heritage back to 1812 when Andrew Melrose established a tea importers in Edinburgh's Canongate. From its very inception the Melrose name has been synonymous for sourcing and selecting only the highest quality produce. This is a tradition which we are proud to carry on to this day. The Edinburgh Tea & Coffee Company was formed in 1990, following a management buyout of the Melrose Tea Company.
Our current modern premises are based in Edinburgh's Portobello, beside The Firth of Forth, the same stretch of water where in 1833 Andrew Melrose became the first UK tea merchant outside of London - following the end of The East India Company's importation monopoly - to legally import fresh tea from China on the Tea Clipper Isabella.
With over 200 years experience we remain one of Scotland's oldest artisan tea and coffee manufacturers, a heritage and passion that remains central to everything we do today. As a company we oversee each and every stage of production of all our teas and coffees. From sourcing the finest, fresh loose leaf tea and green coffee beans - all of which our artisan coffee roasters and master tea blenders sample in our purpose built tasting room - through to carefully blending and roasting these, in small batches, to our exacting standards.
Address
Edinburgh
United Kingdom