Edinburgh Honey
Stand: P37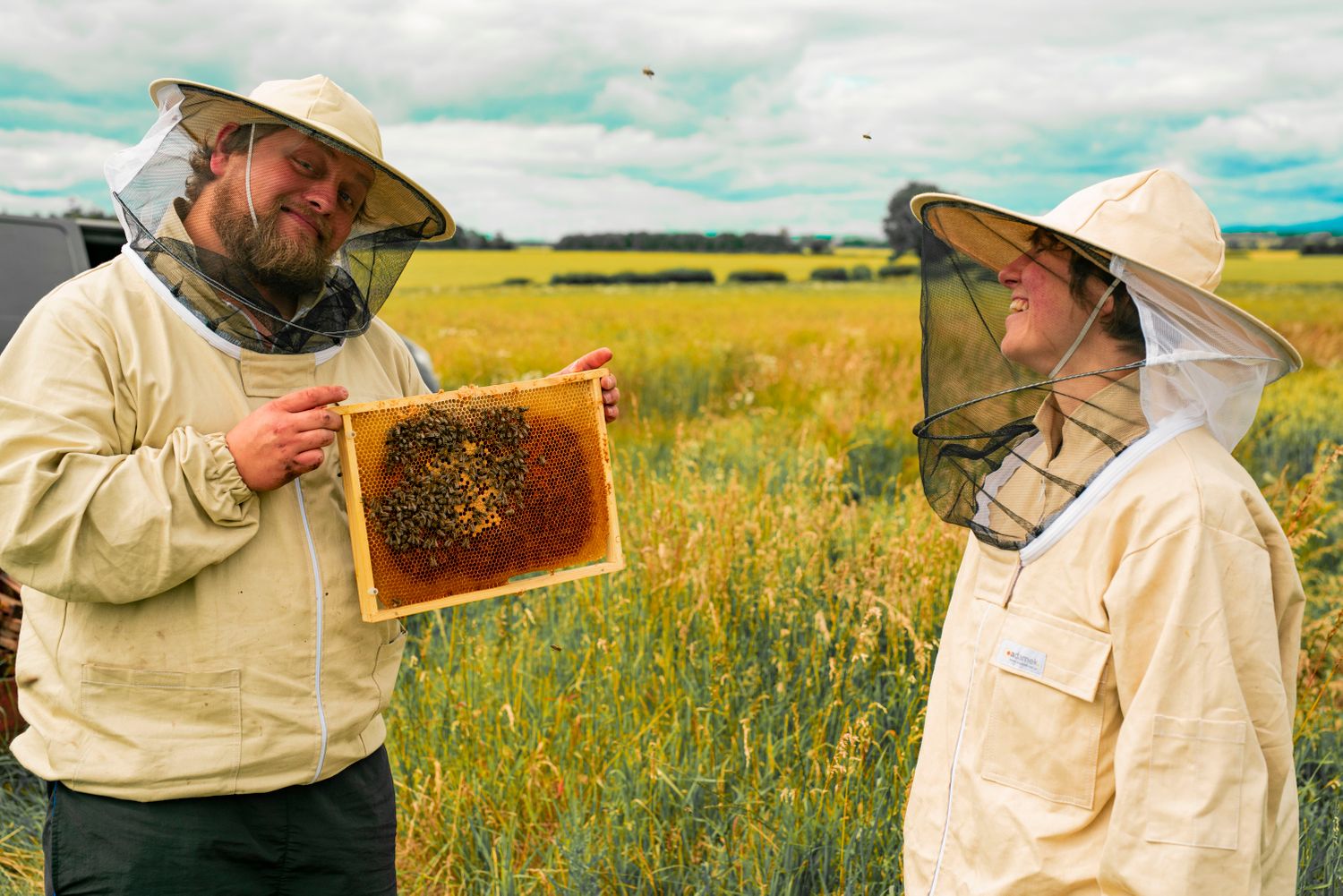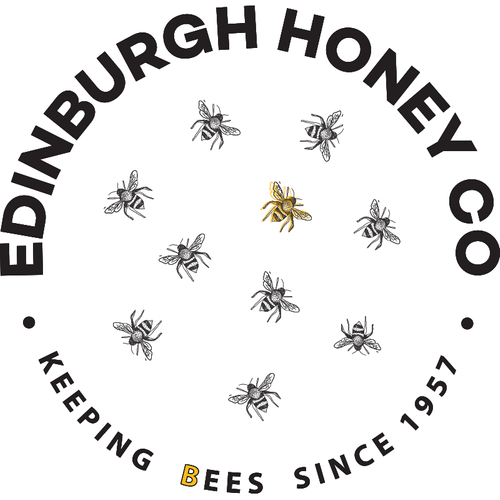 Welcome to Edinburgh Honey Co., where tradition and innovation come together to bring you the purest, most delicious honey around. We're Andy and Marta, and we've been keeping bees in Scotland since 2017, producing a range of honey that is untouched by additives, syrups, or preservatives. Our family has been in the beekeeping business for generations, and we're proud to share our passion and craftsmanship with our city.
Our honey is jarred, packed, and shipped by hand using recycled materials, ensuring that we not only bring you the best honey, but also that we do our part in protecting the environment. Come visit us at our shop on 178 Easter Rd, and try our healthy raw honey, innovative infusions, and crafted beeswax candles. We're sure you'll taste the difference and you'll be back for more. Let us share the joy and health benefits of real honey with you and your family!
Address
Edinburgh
United Kingdom
Our Scottish Heather Honey comes from our own apiary at the Glen Eagles Hotel, Falkland Estate, and in the Scottish Borders. It is rich in taste and very aromatic. Not to mention it's full of pollen f ...
Gift Food & Drink

Scottish Gifts

Wellbeing