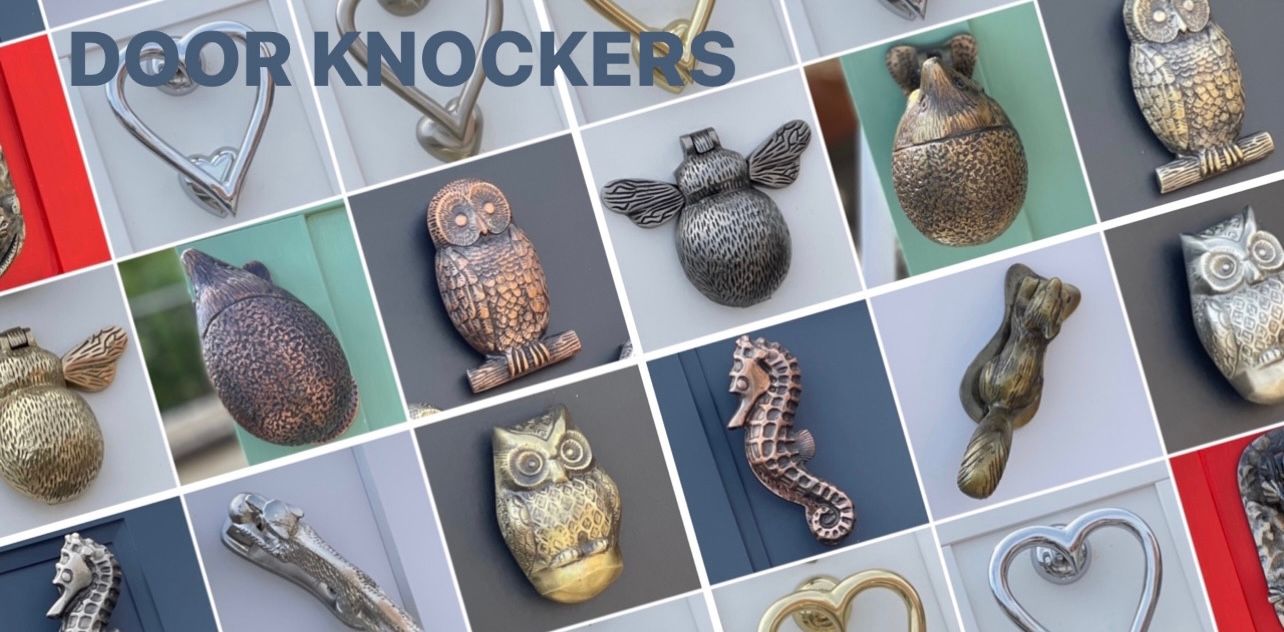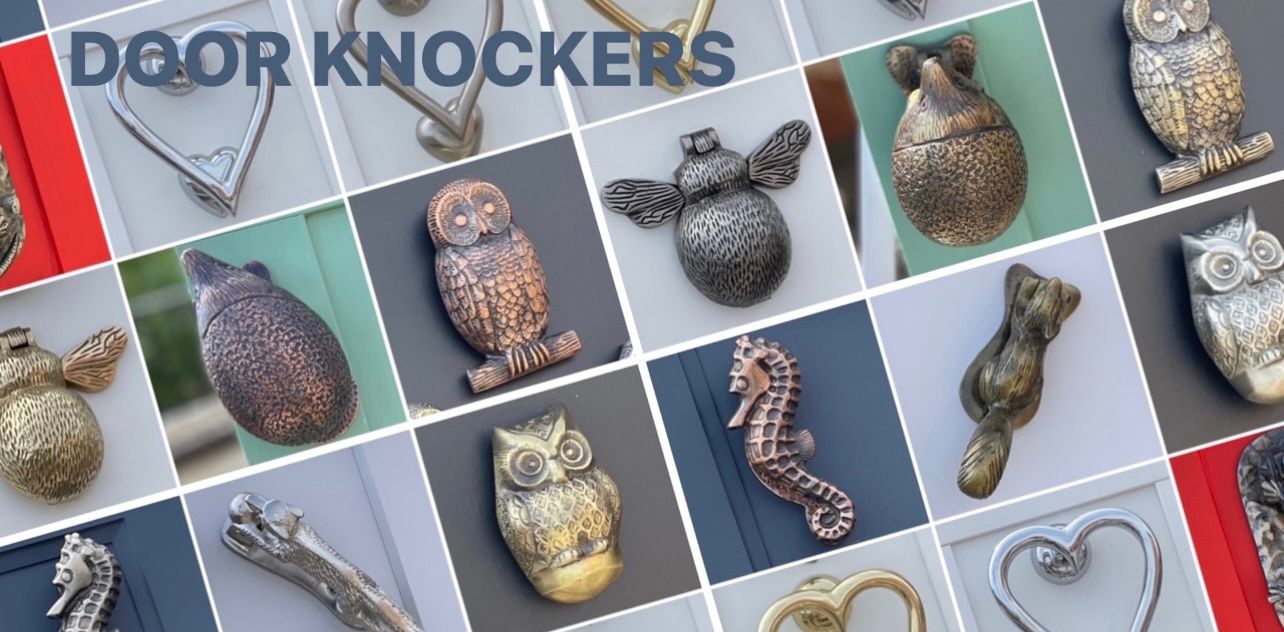 DOOR KNOCKERS FOR YOUR STORE
We are based in Stoke on Trent and have been established for over 20 years.We are a wholesaler and online retailer of home décor ,two years ago we introduced door knockers.This range of door knockers trademarked Casas Door Furniture is suitable for all doors including composite. Hand crafted to an extremely high quality in chrome, brass, nickel and powder coated iron many of our door knockers have been salt spray tested.The designs include hearts, treble clefs, seahorses, foxes, squirrels, bees, newts and hedgehogs and two exciting new designs to be launched at the show.
If you want to know more visit our website, email us or the old fashioned way you can call us on 01782 332480.
Address
Stoke on Trent
United Kingdom